#WOMANhood
Panadol Woman encourages women to come together and show support for one another, especially during that time of the month. This support, along with the science of Panadol Woman, will not only help relieve pain, but will also give woman what they need to feel better. This is because while women are strong on their own, together with their 'sisters' – they are stronger.
Panadol Woman* has clinically proven ingredients for dual action. It provides relief from menstrual cramps and tough period pain.
* Only available in Lebanon
Know Your Period
When the period pains come, it is never an easy time. That's why understanding the causes and how to manage it is important.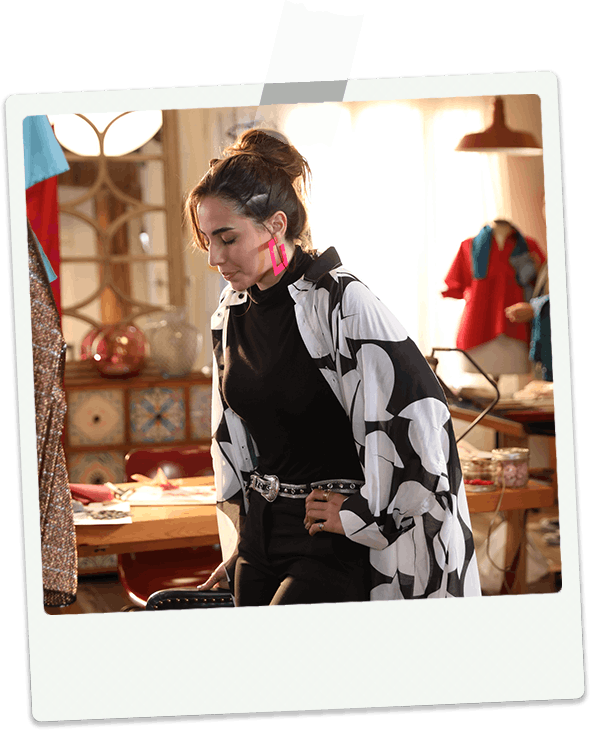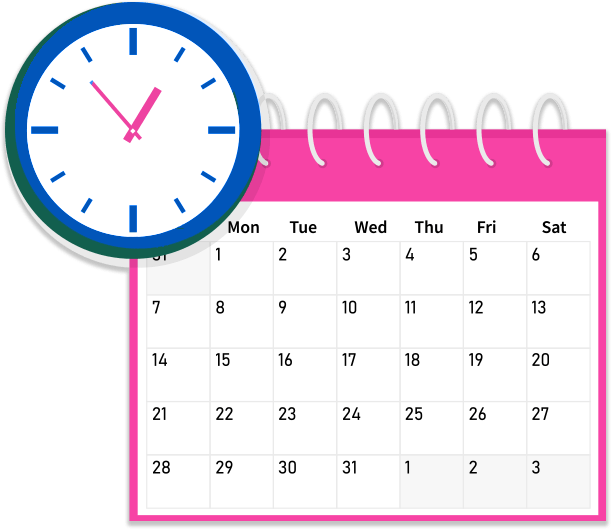 Track the Time of the Month
Beyond knowing when your period is coming, tracking your menses also helps you stay aware of your overall health and wellness.