Learn more about children's pain - and what you can do to keep them healthy and happy.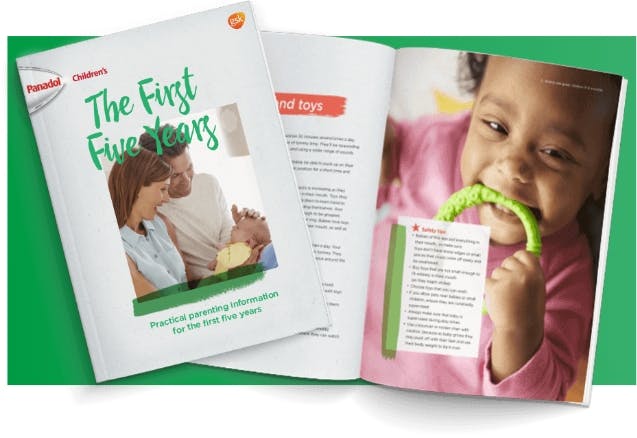 Learn everything you need to know about caring for your newborn, all the way to their 5th birthday.

Read 'The First Five Years'
Brought to you by Children's Panadol, this rich collection of information and tips is free for all parents.

Panadol Products For Everyday Pain Relief
View Panadol's everyday pain relief products.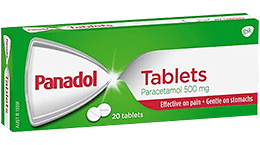 Panadol Tablets
Panadol Tablets provide fast, effective temporary relief of aches and pains, such as headaches, migraine headaches, sore throat and dental pain.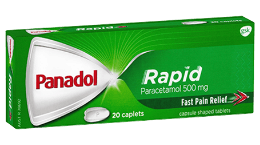 Panadol Rapid Caplets
Pain shouldn't get in the way of living life to the fullest.