How Do Period Pain And Cramps Affect Women In The Middle East?
Period/menstrual pain and cramps (also known as dysmenorrhoea) is the most common period related health concern women face and it is particularly common in the Middle East.1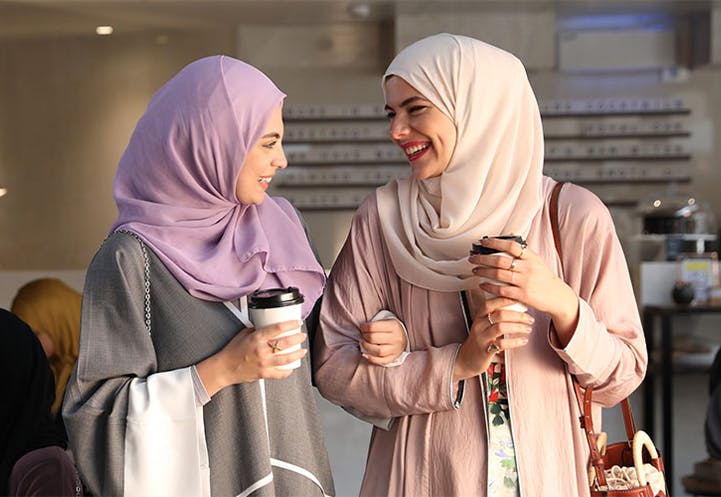 Many girls and women with period pain experience it in the belly or pelvis, legs, back, or head. Some have gastrointestinal problems such as diarrhoea, nausea and vomiting. It may also cause dizziness, fatigue, or flu-like symptoms.2
About 3 in every 4 women turn to family and friends for advice, while only about 1 in every 4 women consult a doctor for their pain.3,4 Period pain is a significant health problem that deserves attention.
Whatever you are experiencing, you are not alone. Millions of women around the world suffer from period pain and cramps.5
Period pain affects up to 9 in every 10 women.6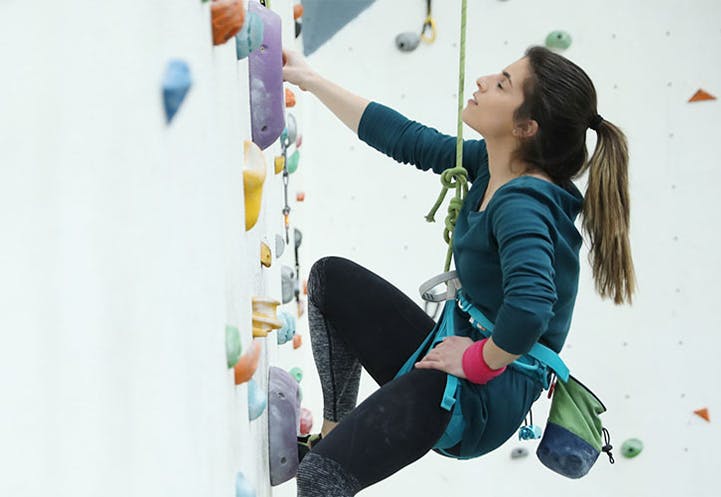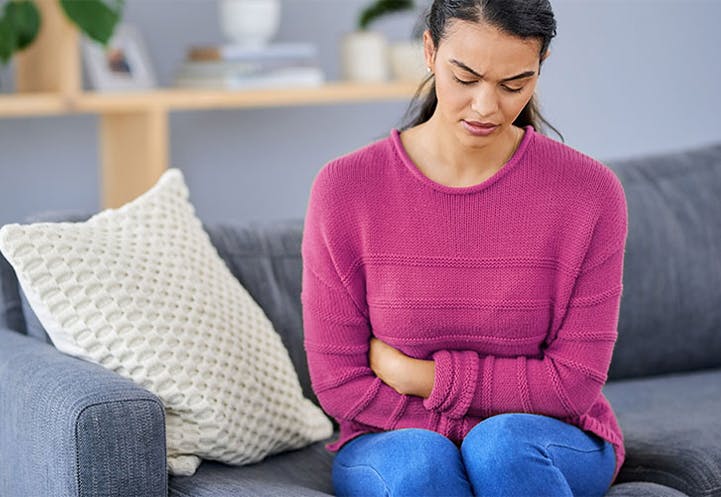 Period pain is "severe" (requiring bed rest, interfering with activities, or causing extreme pain) in up to 3 in every 10 adolescent girls.7
In a survey conducted of 408 young women, about 43% of women had pain associated with every period, and 41% had pain with some periods.8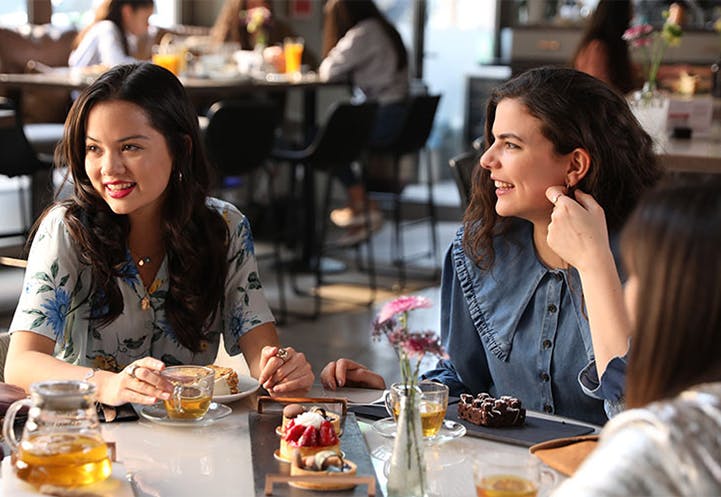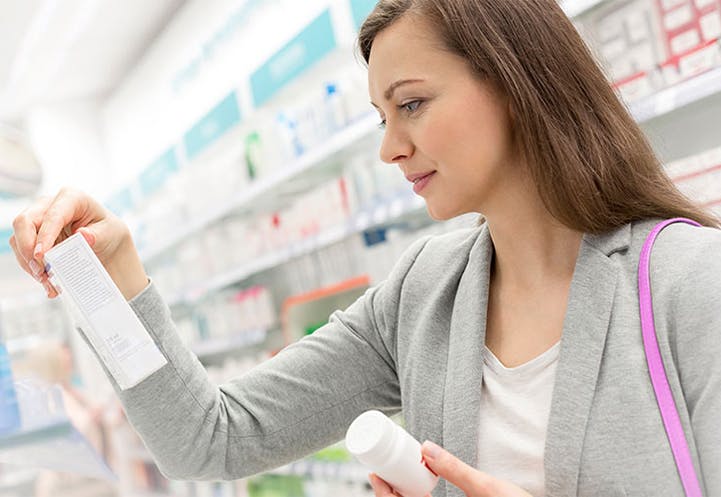 The condition is most common among young women, but it can affect menstruating women of any age.7
Up to 3 out of 4 adolescents and young women have period pain and cramps that affect their daily activities, including work or school1,4
Nearly half of young women with period pain say it impacts their academic performance1,4
About 2 out of 3 women have used medicines to try to relieve their period pain and symptoms.3,8,9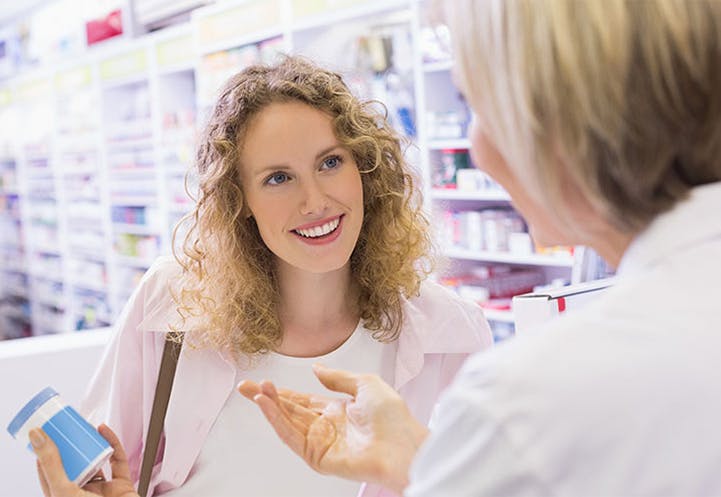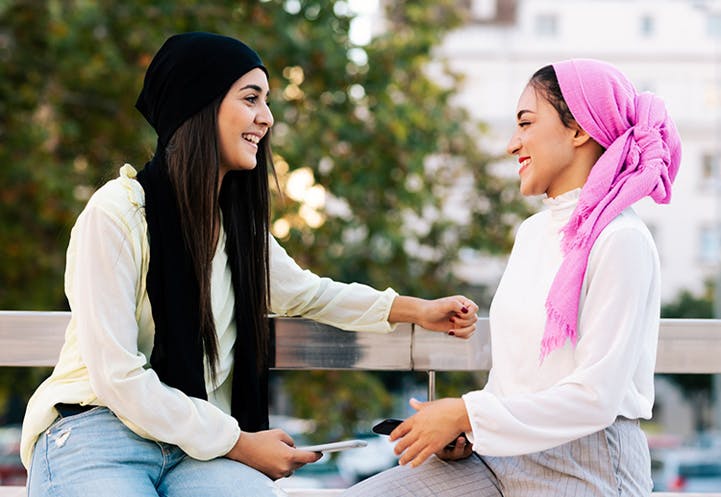 About 3 out of 4 women get pain relief when they try non-steroidal anti-inflammatory drugs (NSAIDs) or combined oral contraceptives.10 There are other effective options that may be suitable for women whose menstrual pain and cramps don't respond to these medications.
Dysmenorrhoea can be more than just pain and discomfort.
It can also affect:6,8,11,12
Quality of life
Mood
How well you sleep
Attendance or performance at work or school
Ability to participate in social events and home or family obligations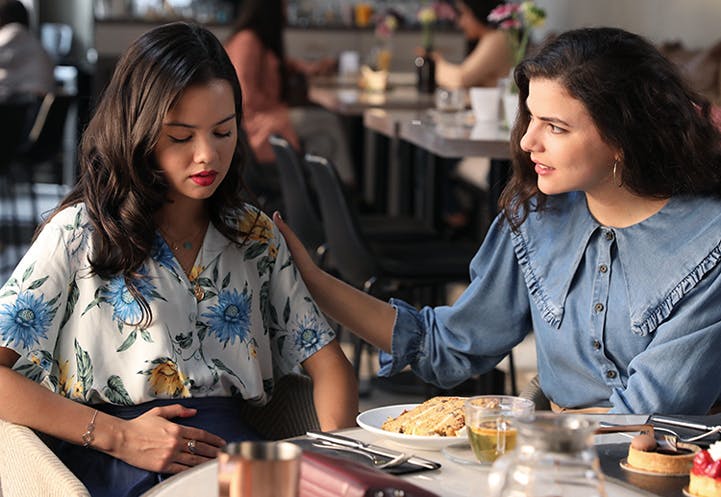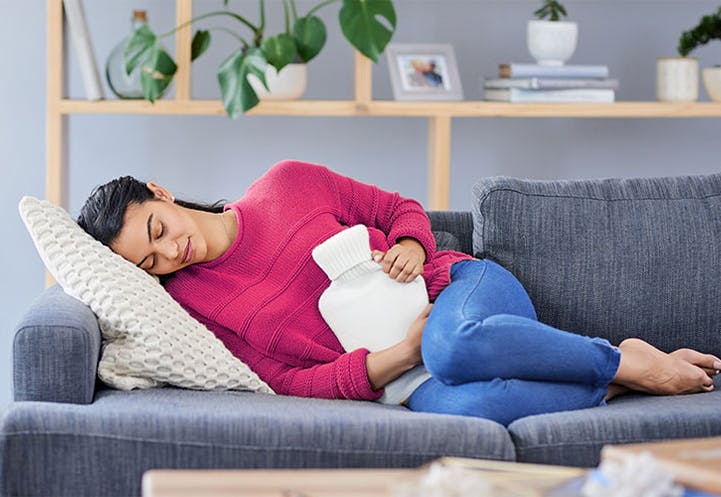 10 risk factors for dysmenorrhoea include:6,13
Being younger than 20
Having a heavy flow during your periods
Trying to lose weight
Having depression or anxiety
Having never given birth
Not having good social support
Smoking
Starting your period at a young age (12 or younger)
Having more than 4 or 5 days of bleeding
Family history of dysmenorrhoea
Some women have an underlying health condition that causes their menstrual pain and cramping. Talk with your doctor about the cause of your symptoms, and to learn about options for relieving your dysmenorrhoea.
References
1. Abdel-Salam DM, et al. Epidemiological aspects of dysmenorrhea among female students at Jouf University, Saudi Arabia. Middle East Fertil Soc J. 2018;23:435-439.
2. Smith RP, Kaunitz AM. Patient education: Painful menstrual periods (dysmenorrhea) (Beyond the Basics). UpToDate.com, reviewed Apr 2019; updated 30 Mar 2018. Accessed online 07 May 2019.
3. Alsaleem MA. Dysmenorrhea, associated symptoms, and management among students at King Khalid University, Saudi Arabia: an exploratory study. J Family Med Prim Care 2018;7(4):769-774.
4. Kamel DM, et al. Experience of dysmenorrhea among a group of physical therapy students from Cairo University: an exploratory study. J Pain Res 2017;10:1079-1085.
5. Latthe P, et al. WHO systematic review of prevalence of chronic pelvic pain: A neglected reproductive health morbidity. BMC Public Health. 2006;6:177.
6. French L. Dysmenorrhea. American Family Physician. 2005;71(2):285-291.
7. Ju H, Jones M, Mishra G. The prevalence and risk factors of dysmenorrhea. Epidemiol Rev. 2014;36:104-13.
8. Grandi G et al. Prevalence of menstrual pain in young women: What is dysmenorrhea? Journal of Pain Research. 2012;5:167-74.
9. Al-Dabal BK, et al. Dysmenorrhea and associated risk factors among university students in eastern province of Saudi Arabia. MEJFM 2014;12(1): 25-35.
10. Armour M, Smith CA, Steel KA, Macmillan F. The effectiveness of self-care and lifestyle interventions in primary dysmenorrhea: A systematic review and meta-analysis. BMC Complementary and Alternative Medicine, 2019:19(22).
11. Chen CX, Draucker CB, Carpenter JS. What women say about their dysmenorrhea: A qualitative thematic analysis. BMC Women's Health. 208;18:47.
12. Iacovides S, Avidon I, Baker FC. What we know about primary dysmenorrhea today: A critical review. Hum Reprod Update. 2015 Nov-Dec;21(6):762-78.
13. Pejcic A, Jankovic S. Risk factors for dysmenorrhea among young adult female university students. Ann Ist Super Sanita. 2016;52(1):98-103.
By clicking the link(s) above, you will be taken to an external website that is independently operated and not managed by GSK. GSK assumes no responsibility for the content on the website. If you do not wish to leave this website, do not click on the links above.