Joint pain can affect just one joint or many, and can be caused by arthritis, injury, overuse, or bursitis (an inflammation or irritation of the bursa, a fluid-filled sac that acts like a grease to reduce friction), and many different illnesses and conditions. Most commonly, osteoarthritis affects the knees, hips, spine and hands.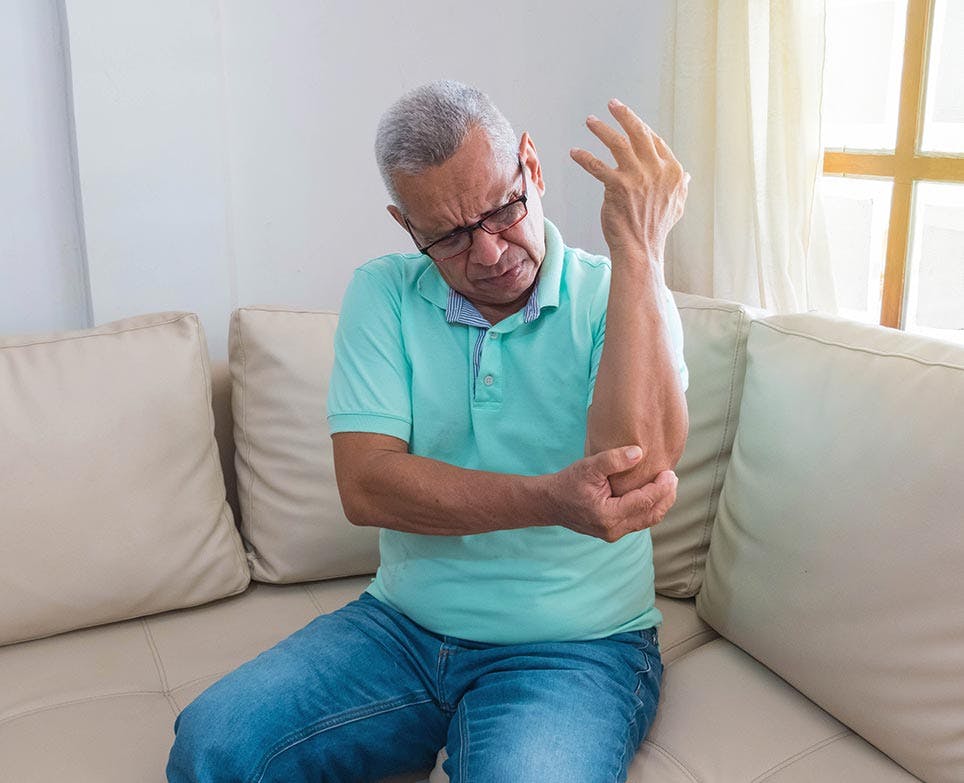 Common Causes Of Arm Pain
The most common causes of arm pain are often nothing more than a simple strain or a trapped nerve.64 But there are other causes such as:
Tennis elbow or golfer's elbow
This common condition causes pain and discomfort in the elbow. The clinical name for this kind of elbow pain is lateral epicondylitis, and it usually happens if muscles and tendons of the forearm near the elbow joint have been involved in rigorous sporting activity. It can also be caused by lifting a heavy object.65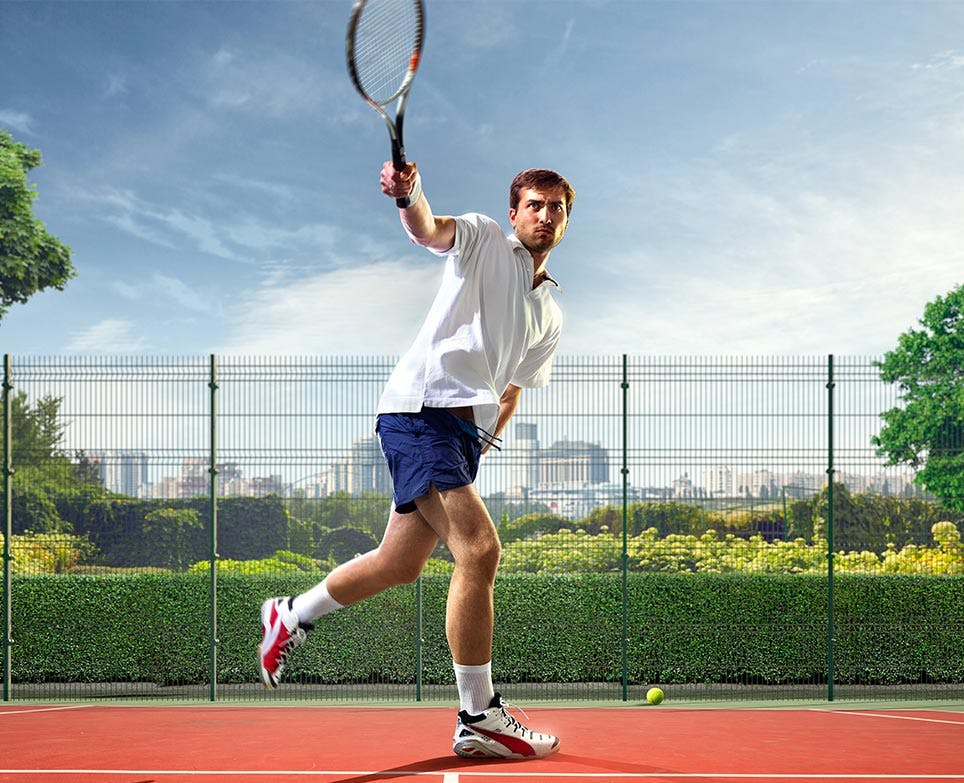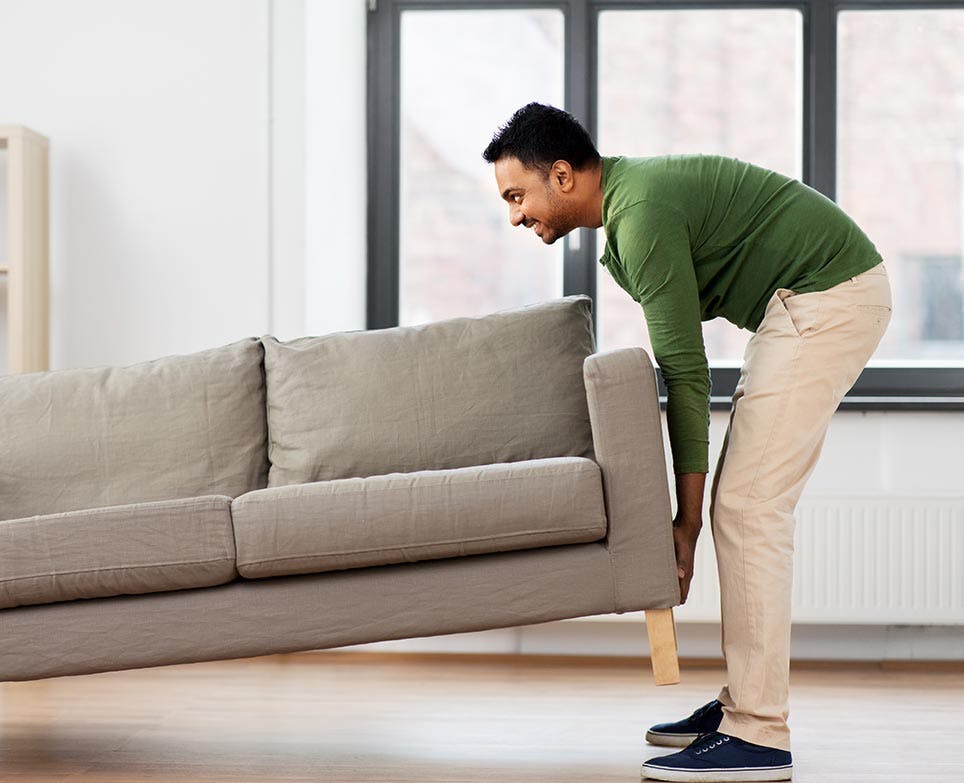 Bursitis
Bursitis is inflammation and swelling of a bursa. To put it simply, a bursa is a fluid-filled sac which forms under the skin, usually over the joints. Its job is to act as a cushion between the tendons and bones but it can cause pain and tenderness if it becomes inflamed. Bursitis of the shoulder is a common complaint among those who take part in heavy physical exercise.66
Angina (when the pain is brought on by exercise)
Angina is chest pain that occurs when the blood supply to the muscles of the heart becomes restricted, due to the arteries becoming hardened and narrowed.
The pain is best described as a dull, heavy or tight pain in the chest that can sometimes spread to the left arm.67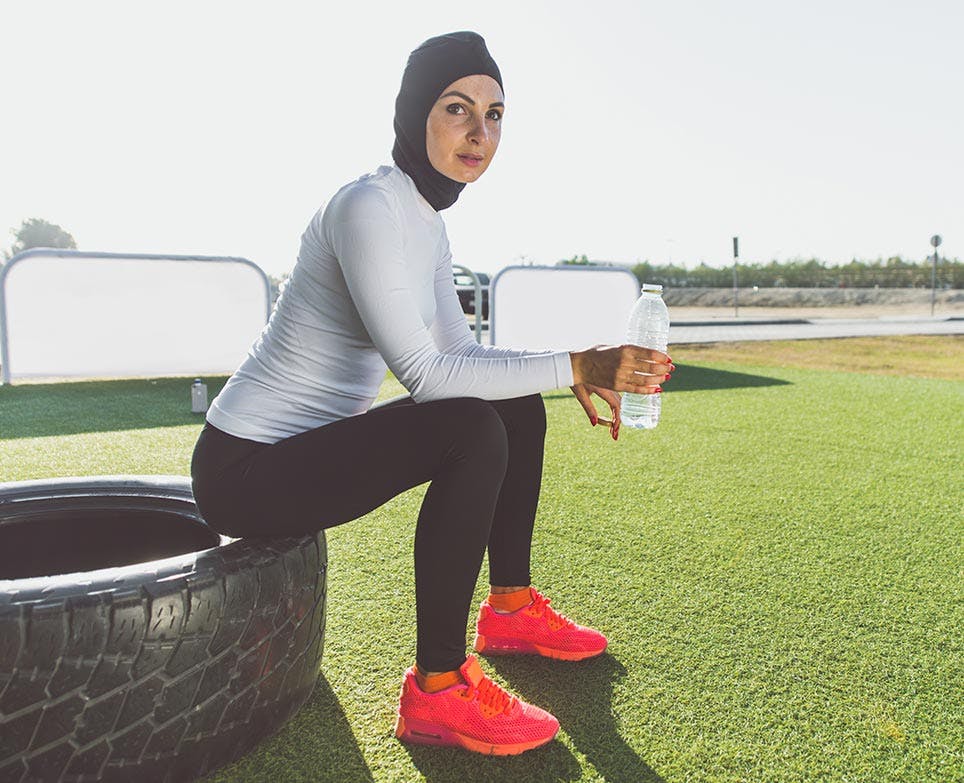 Repetitive strain injury (RSI)
RSI is a general term used to describe the pain felt in muscles, nerves and tendons caused by repetitive movement and overuse. People who use a computer on a daily basis can often experience muscle pain.68
Managing different types of back pain

Four out of five people will suffer from back pain at some point in their lives. There...


Common causes of foot pain

The foot is made up of 26 bones and contains more than 30 joints. Multiply that by two and you...

Causes of neck pain

Most people will experience neck pain at some point in their life and whether it's mild or...


Causes of hip pain

Hips are specifically designed to be rotated and let you walk freely, but even with such a...


Causes of knee pain

With many of us living active lives, it's no surprise that we put our knees through a lot. This is...