Here's how to choose the right dose for your child
Children's Panadol Dosage Calculator
First, please select the product you've bought.
Don't have a product yet?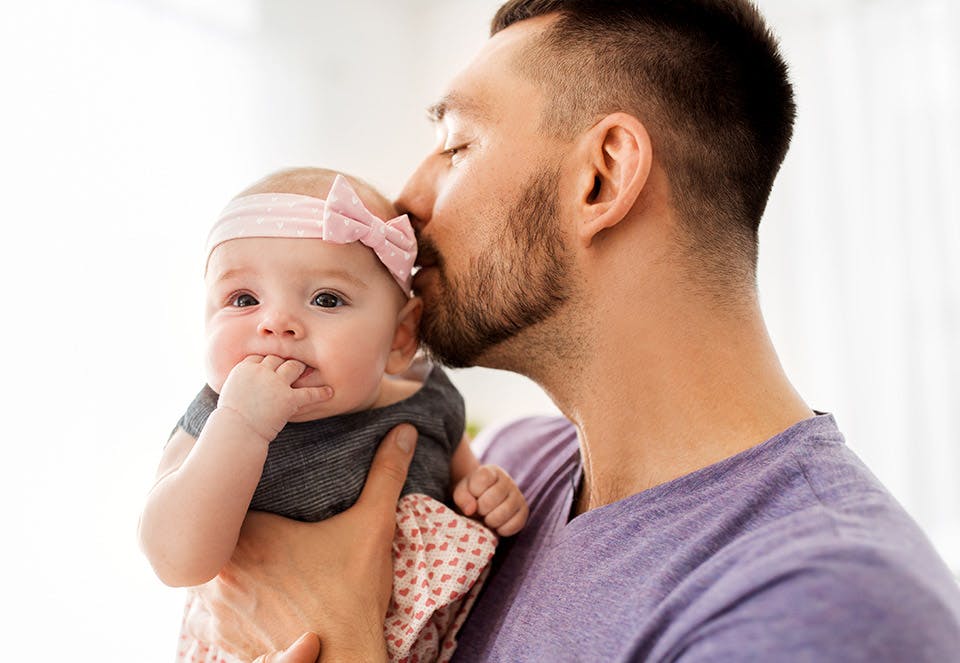 A dose of 10-15 mg/kg to be repeated.
Do not give to your child more than 60 mg /kg presented in divided doses throughout 24 hours.
Do not give to your child more frequently than every 4 hours.
Do not give to your child more than four doses in any 24 hour period.
Do not give to your child for longer than 3 days without asking a doctor.
Do not use if using other products containing paracetamol. For children aged 2-3 month use under doctors guidance. A single dose of 10 - 15 mg/ kg for symptomatic relief of reaction due to vaccination.
Medical advice should be sought if fever persists after a second dose.
For other indications, give only under medical advice. Not recommended for children under 2 months.
Medical advice should be sought before giving Panadol Baby & Infant to your child if:
Your child has liver or kidney problems
Your child has glutathione depleted states such as sepsis, please consult your doctor before taking Panadol
Your child has hereditary problems of fructose intolerance must not take Panadol Baby & Infant as this product contains Maltitol & Sorbitol liquid (666.5 mg per 5 ml suspension).
Do not give Panadol if your child has previous history of hypersensitivity to paracetamol or any other ingredients in this product.
This product contains ethyl-, methyl-, propyl-hydroxybenzoates (E219, E215, E217) which may cause allergic reactions (possibly delayed).
Please see your child's doctor if symptoms do not improve, get worse or new symptoms occur because these could be signs of a serious condition.
Safety When Giving Medicine To Children
The correct dosage for over-the-counter medication depends on the child's body weight, so be sure your doctor and pharmacist know how much your child weighs.