For the correct dosage, enter child´s age and weight:
Children´s Dosage Calculator
Fast relief from pain and fever in babies from 2 months
Effective relief from fever and pain in Children's 2 years onwards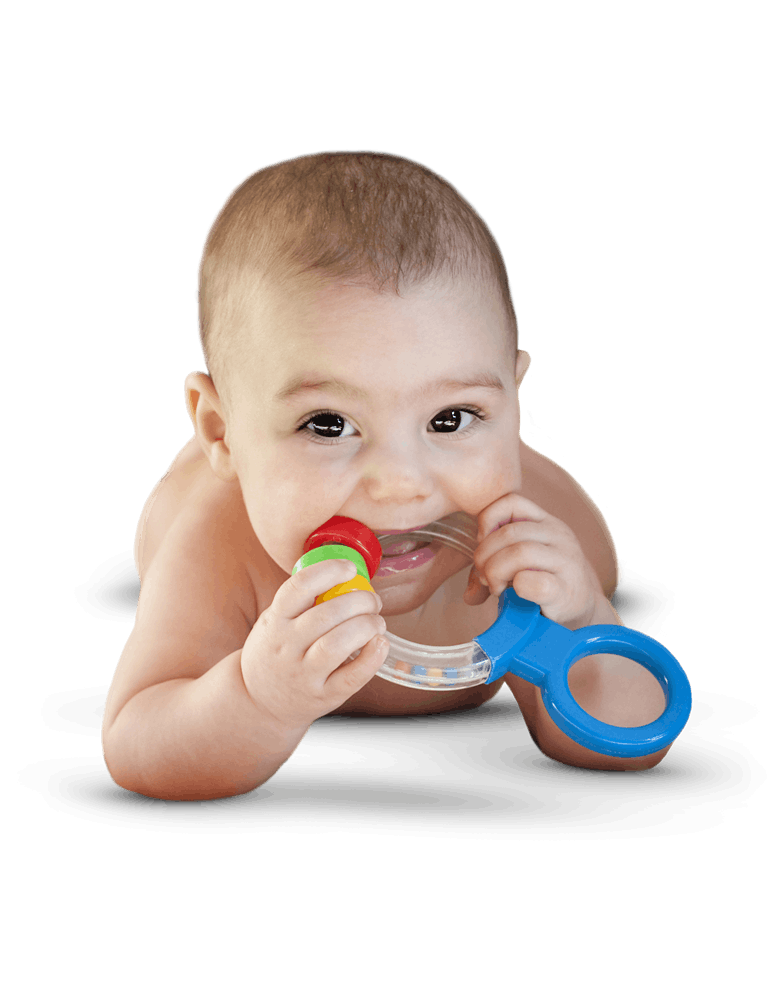 Safety When Giving Medicine To Children
The correct dosage for over the counter medication depends on the child´s body weight, so be sure your doctor and pharmacist know how much your child weighs.
Discover Common
Childhood Symptoms
Parenting Tips From First
Five Years
Babies learn about the world by seeing and hearing activities around them, and by seeing their parents as role models.

By 6 months, your baby still needs 1-2 hours of sleep after feed and playtime, as their play is more active.


During this stage, your baby needs solid foods in addition to their milk feeds. However, never add salt, sugar or honey as it's not good for their health.

Toddlers are little explorers, and their attention span is limited. As a playtime tip, rotate their toys – put some away for a few weeks or for a rainy day.