THE ABCs OF PARACETAMOL USE
Paracetamol, the active ingredient in fever and pain medicines such as Panadol, is a suitable choice for the whole family.
Just like all medicines, paracetamol may cause side effects however these effects are rare. Follow these 3 steps to minimise the risk of side effects

ALWAYS USE AS DIRECTED

Never exceed the recommended daily dose on pack. Avoid taking the next dose too soon or taking too much at one time.
CHILDREN BETWEEN THE AGES OF ONE MONTH AND 12 YEARS
15 mg/kg of body weight every 4-6 hours, with no more than 60 mg/kg in 24 hours. Do not give more frequently than every 4 hours*.2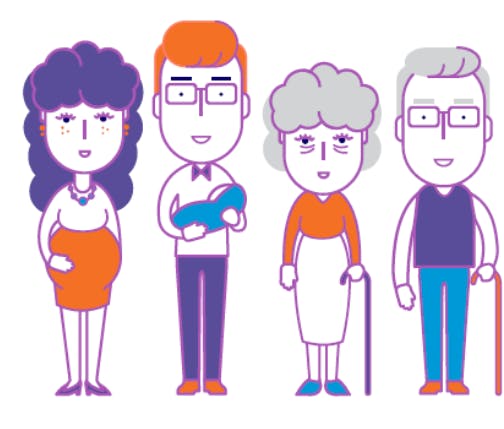 ADULTS AND CHILDREN 12 YEARS AND ABOVE
1-2, 500mg paracetamol tablets every 4-6 hours. Total daily dose should not exceed 4000mg paracetamol1.
*Seek medical advice if symptoms persist after 3 days; for infant below 3 months old, seek medical advice if fever persists after 24 hours.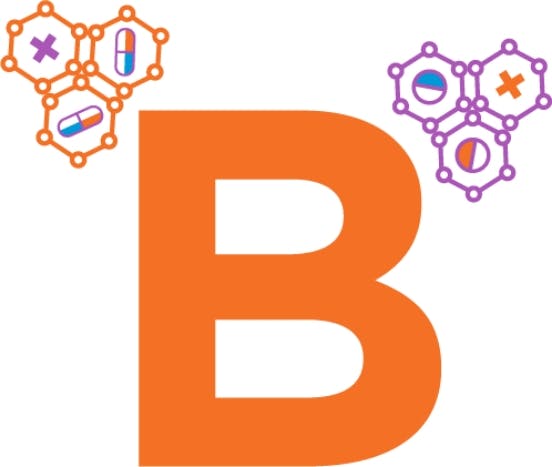 BE AWARE OF YOUR ACTIVES

'Active' ingredients in a medicine directly contribute to treating the symptoms.
Various medicines may contain the same active ingredient, such as paracetamol. If you take more than one medicine with the same kind of active ingredient at a time, it can cause overdosing and increase your chance of harmful side effects.

Read all labels and never give or take more than one medicine containing paracetamol. Ask your doctor if in doubt.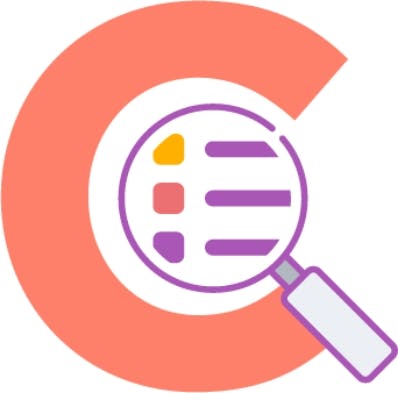 CHECK FOR WARNINGS AND INTERACTIONS

Read labels for warnings and interactions with other medication, alcohol, supplements and existing medical conditions.
People who should avoid paracetamol include those with:
• You are allergic to paracetamol or any of the other ingredients in the product.
Check with your doctor before use if you:
• Have liver or kidney problems4
• Are underweight or malnourished.
• Regularly drink alcohol.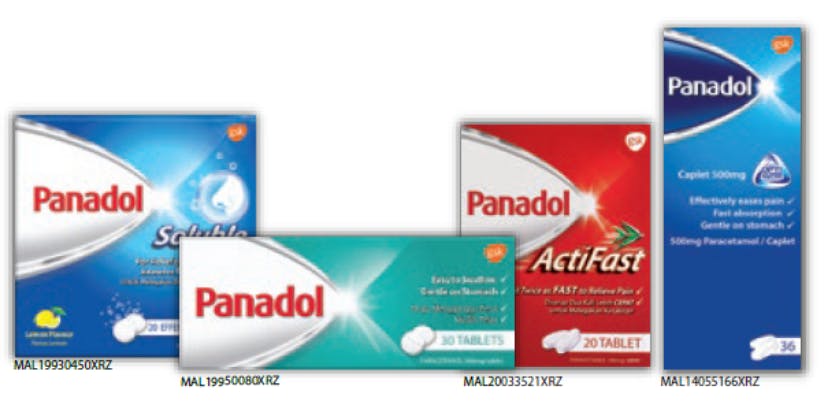 This is brought to you by Panadol.
For more information, please speak to your doctor or pharmacist.
1. Heard KJ, et al. BMC Oral Health 2008;8(1),p.33. 2. WHO, Pocket Book Of Hospital Care For Children 2013. 3. Graham GG, et al. Inflammopharmacology 2013;21(3):201-232.
4. Prescott LF, et al. Eur J Clin Pharmacol 1989;36(3):291-297. 5. Martin U, et al. Eur J Clin Pharmacol 1991;41(1):43-46.
This is a medicine product advertisement. Always read label prior to use.
Trade marks owned by or licensed to the GSK group of companies. PM-MY-PAN-20-00014
KKLIU: 1069/2020 Asset Expiration Date: 31 December 2022.