Possible side effects after your child's COVID-19 vaccination
Your child may have some side effects, which are normal signs that their body is building protection.
Pain at the injection site
Swelling and redness at the injection site
Fever
Headache
Tiredness
Muscle Pain
Chills
Nausea
Other side effects that may be reported from time to time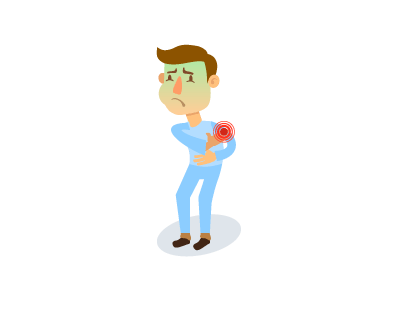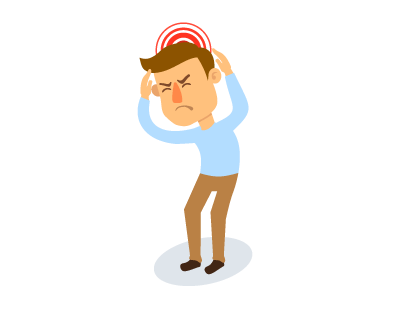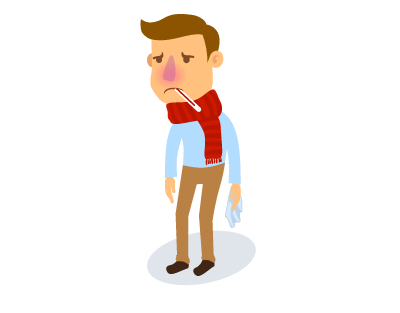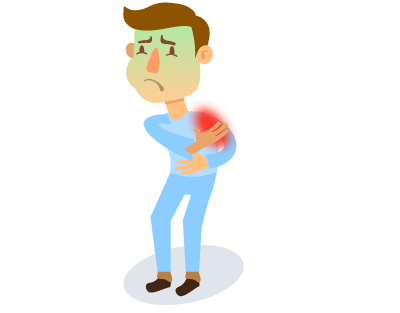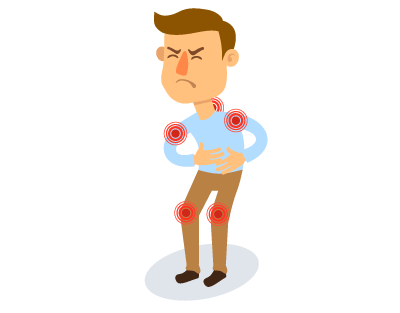 Managing side effects after your child's vaccination
| | |
| --- | --- |
| | Ask your child's healthcare provider for advice on using a non-aspirin pain reliever and other steps you can take at home after your child gets vaccinated. |
| | In general, aspirin is not recommended for use in children and adolescents less than 18 years of age. |
| | Placing a cool, damp cloth on the injection site can help with discomfort. |
| | If your child experiences a severe allergic reaction after getting a COVID-19 vaccine, call for emergency medical services. |
Maximum daily dose: 60mg/kg to be administered presented in divided doses of 10 - 15 mg/kg throughout the 24-hour period. Follow the dosage instructions on the label. Do not take more frequently than once every 4 hours. You should not give more than 4 doses in any 24-hour period.

Consult healthcare professional before using. Always read the label before use. The lowest dose necessary to achieve efficacy should be used for the shortest duration of treatment. Do not use if you are allergic to paracetamol or any of the other ingredient (s) in the product.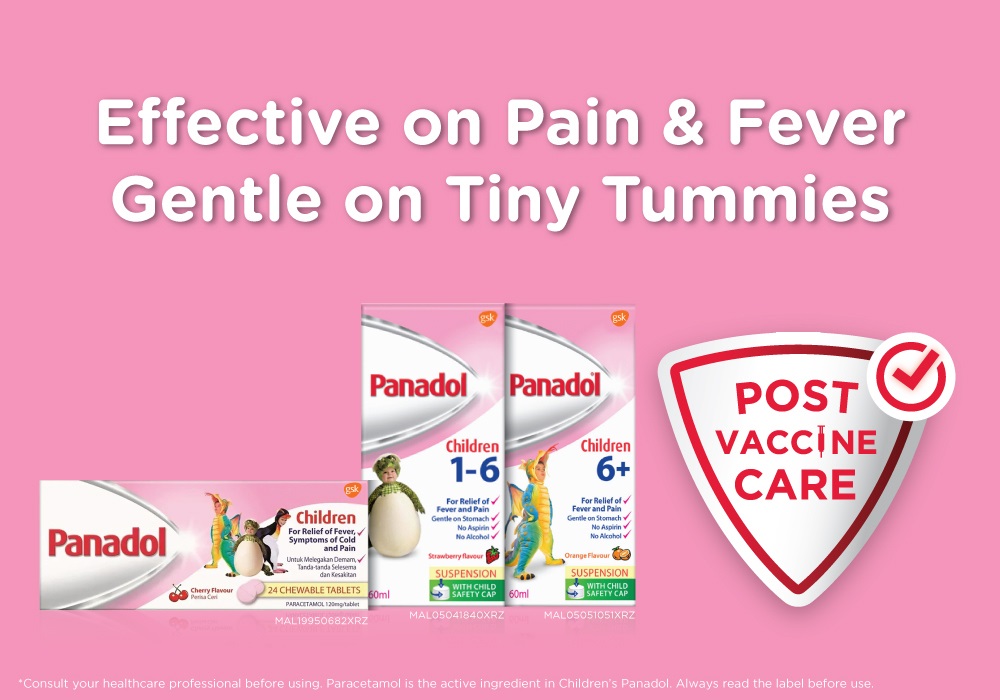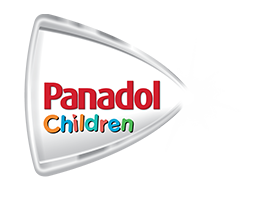 This is a medicine product advertisement. Trade marks are owned by or licensed to the GSK group of companies. PM-MY-PAN-22-00003 KKLIU: 0415/2022 Asset Expiration Date: 31 December 2024.