Product

Format

Age

Key Features

Ingredients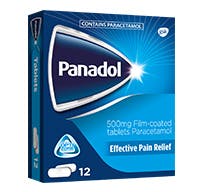 Panadol Tablets
Tablets
6+ years
Gentle on the Stomach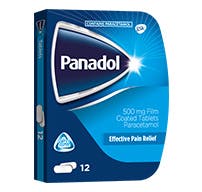 Panadol Compack
Tablets
6+ years
Gentle on the Stomach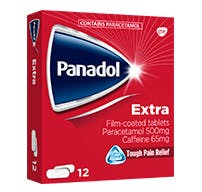 Panadol Extra
Tablets
12+ years
Fights Tough Pain
Paracetamol 500mg

Caffeine 65mg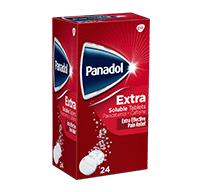 Panadol Extra Soluble
Soluble Tablets
12+ years
Fights Tough Pain
Paracetamol 500mg

Caffeine 65mg

Panadol Actifast
Tablets
12+ years
Fast Pain Relief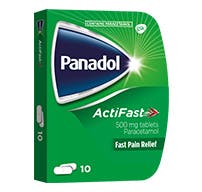 Panadol Actifast Compack
Tablets
12+ years
Fast Pain Relief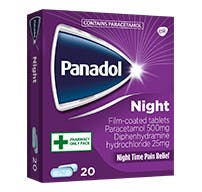 Panadol Night
Tablets
12+ years
Relieves night time pain
Paracetamol 500mg

Diphenhydramine Hydrochloride 25 mg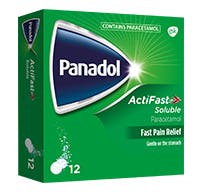 Panadol Actifast Soluble
Soluble Tablets
10+ years
Gentle on the Stomach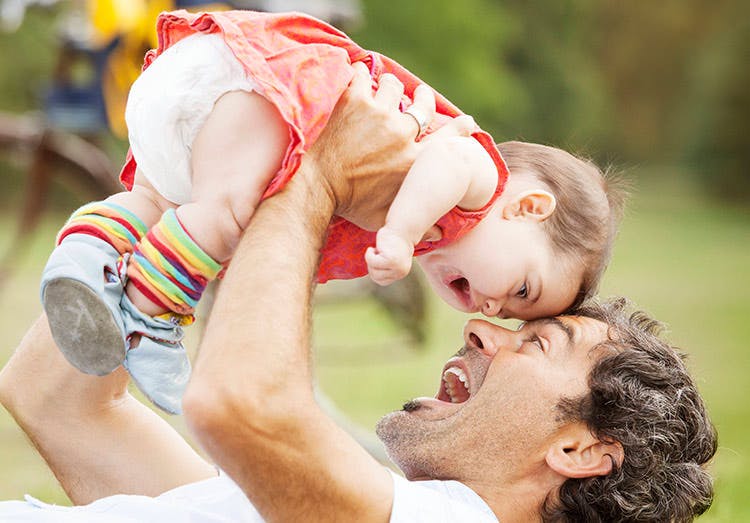 Headache warning signs - and when to call the doctor
The majority of people experience headaches during their lifetime. For the most part, headaches are short lived, only lasting a matter of minutes or hours.
But what if the pain doesn't go away? And what if there are additional symptoms or illness? How can you tell when a headache is serious enough to seek medical attention?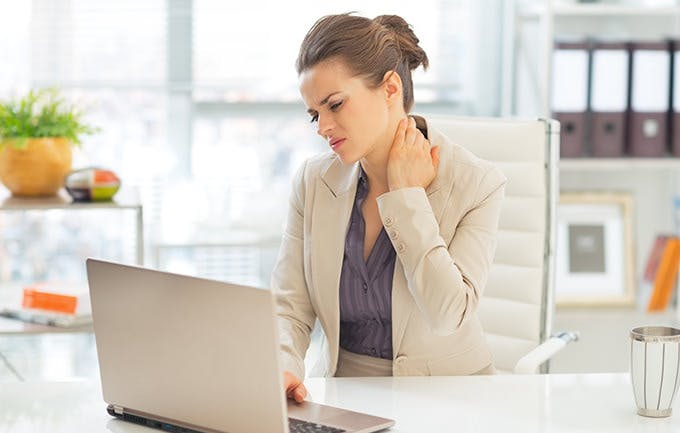 There are several definite warning signs that signal a headache may be more serious. If you experience any of the following symptoms, seek medical attention immediately.

Sudden and/or severe headache accompanied by a stiff neck, fever, nausea, or vomiting
Severe headache accompanied by confusion, weakness, double vision or loss of consciousness

Headaches that worsen or change their patterns over time, frequent headaches, or persistent headaches

Headache following a head injury

Recurring headaches in children
Headache with weakness or loss of sensation in any part of the body (may be a sign of stroke)
Headache associated with convulsions

Headache with shortness of breath

Numbness or weakness, including slurred speech or difficulty walking

Altered vision, double vision, blurred vision, or partial loss of vision

Confusion, convulsions, or loss of consciousness.
When paired with a headache, these symptoms may be warning signs of a serious illness or injury. They may occur with the onset of head pain, or after experiencing a headache. Either way, you should seek immediate medical attention.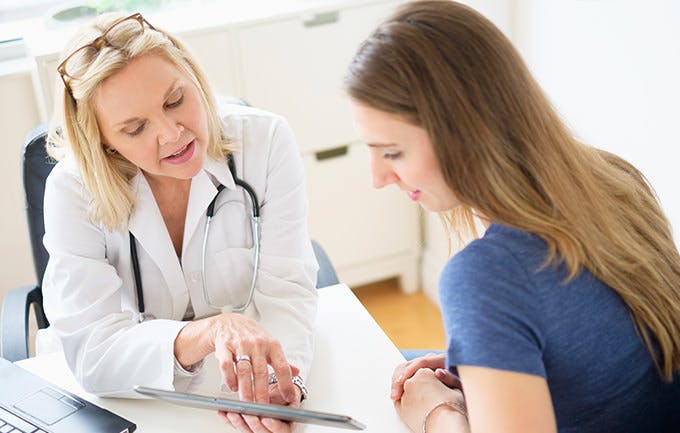 Head injury
Any time a head injury results in a headache, consult a doctor right away. Head pain following a head trauma could be a sign of damage that requires immediate medical treatment.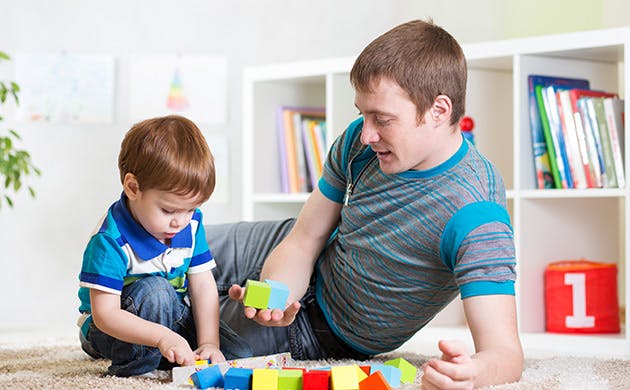 Which type of headache is causing you pain?
There are several different types of headache – for example, tension headache, migraine, and...