Stories of care that inspire us
Meet some extraordinary Australians.
We created The Panadol Care Collective to champion exceptional Australians. The kind of people who go to great lengths to make a positive difference in their communities.
We asked Australians across the country to send in their nominations, and were overwhelmed by so many heartwarming responses. We gave away a total of $100,000 worth of care packages to 55 amazing nominees, representing diverse stories of care. From youth mentoring, to celebrating people with different abilities - here are some of the most inspiring stories we received.
Rachael Clancy
Rachael goes above and beyond to provide foster children across Australia with a sense of belonging and self-worth. Beginning six years ago in her living room, the Hope In A Suitcase organisation provides children entering the foster care system with a suitcase full of belongings that they can call their own. The impact of Rachael's work continues to benefit children and communities across Australia.
Sarah Ward
Sarah began The Misfit Project ten years ago and has dedicated her life to building a safe place for creativity and confidence to thrive. The Misfit Project is an after school performing arts program coordinated by Sarah and her team of Misfits, providing countless students in her community mentoring and educational programs, and the opportunity to express themselves.
Sabeel Burgess
Sabeel has dedicated her life to helping others, providing support services and programs to survivors of domestic violence. Sabeel began the Open Haven charity in Brisbane six years ago, providing women with restoration plans and emotional and practical support, helping to ensure survivors can find employment, health and legal support, and a community of belonging.
Margie Cerato
Margie has spent every day for the past nine years providing a supportive, inclusive environment for children and adults with special needs and disabilities. Margie founded Celebrating Abilities in 2012, delivering unique and joyful experiences for people living with disabilities through wellness programs, exercise and rehabilitation that truly celebrates everyone's abilities.
Margaret Haumono
Margaret has worked tirelessly, six days a week for the past six years, mentoring and empowering future generations of kids within the Redfern community. Margaret and Solomon Haumono started Redfern Youth Connect in 2015, providing tailored educational and mentoring programs that have helped countless kids in their community to become confident, bright-minded individuals.
Panadol is not associated with Hope In A Suitcase, The Misfit Project, Open Haven, Celebrating Abilities, and Redfern Youth Connect.
By clicking on the organisation links you will be leaving the Panadol.com site and moving to an external website independently operated and not managed by GSK. GSK assumes no responsibility for the site.
…and many more amazing Aussies all over the country championing care in their communities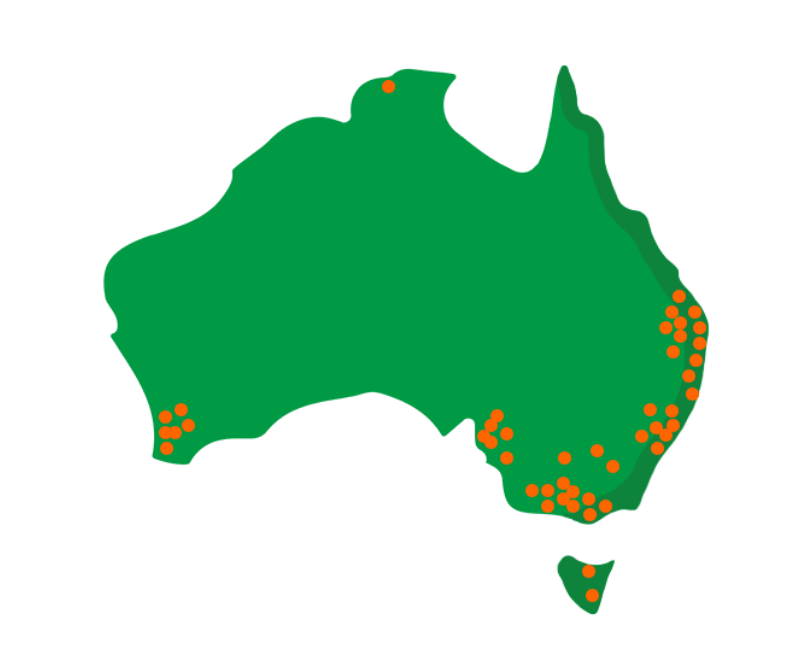 More stories from our Care Collective
Jo and the Batlow bushfires
Jo (nominated by Jude Bolton) worked tirelessly to support her community, organising food, clothing, and shelter for people who'd lost everything in the 2020 bushfires.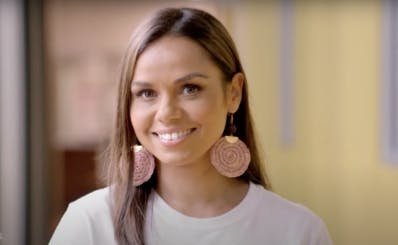 Candace and the Bowarring Mentor Program
Candace (nominated by Sabrina Frederick), drives three hours every weekend to conduct her own mentoring programme to help support and educate young indigenous women.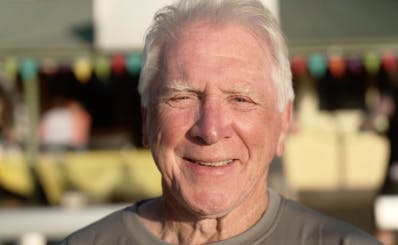 Bob and 40 years of kids' rugby
Bob (nominated by Shannan Ponton) has been a volunteer rugby coach for more than 40 years, making a positive difference to the lives of thousands of Aussie kids.
What pains Aussies most?
Aussies have trusted us to support them for over 60 years, so we're not strangers to this country's pain points! But 2020 was an unprecedented year – we wanted to learn more about its impact and see how we could help deliver meaningful care for people.
In our 2021 Care Study, we spoke to 1,500 Australians and uncovered truly inspiring results- take a look.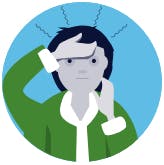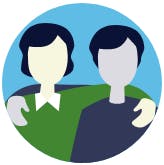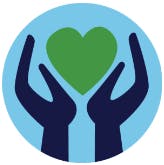 Learn more about what Aussies had to say