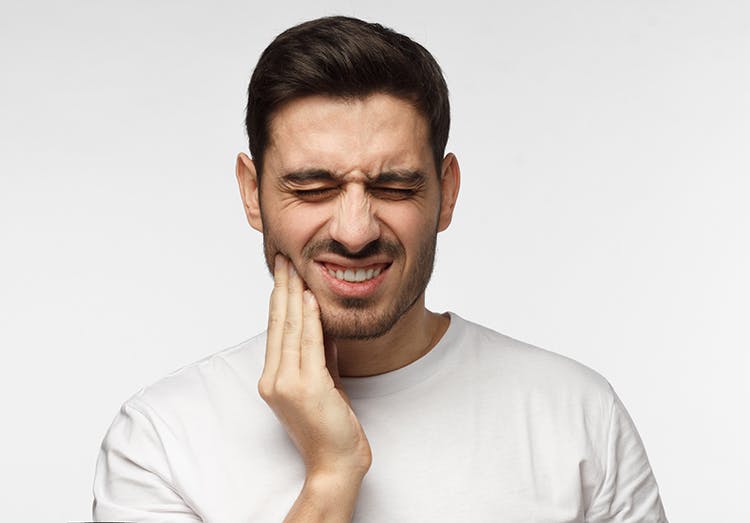 Most common causes of tooth pain
There are few pains worse than dental pain and toothaches. When you get that throbbing pain in your teeth and jaw, your first thought is always, how can I stop this tooth pain, fast? The first thing you need to do is find out what could be causing your dental pain. There are multiple types of toothache that range from a tooth infection to a loose or broken filling.
Some of the most common causes of tooth pain are1:
Tooth decay1
A dental abscess1
A tooth that's been damaged or cracked through injury1
A loose or broken filling1
A tooth infection – this often happens when a tooth (such as a wisdom tooth) has broken the skin, but doesn't have enough room to fully come through1
Problems with your braces1
Sinusitis2
Help stop your tooth pain fast by finding out what's causing your toothache, so you can take the right course of action. If your toothache is caused by a loose or broken filling, an infection or an injury, see a dentist for further assistance.3 However, if your toothache is the result of a sinusitis2, you can take paracetamol for toothaches3 to ease the pain until you get better.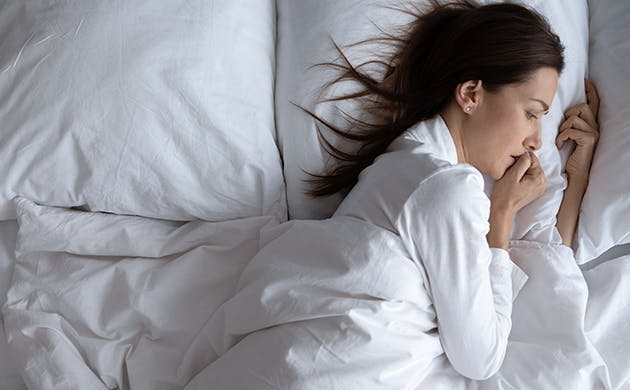 How to help stop tooth pain, fast
Often toothache can get worse at night therefore, if you're looking for paracetamol to ease pain at night, try Panadol NightPain. Panadol NightPain includes diphenhydramine hydrochloride, an antihistamine, helping you beat pain to sleep soundly. For pain relief of toothache you can also try Panadol Extra Advance Tablets, which are formulated with Optizorb technology to provide fast-acting* and tougher pain relief than standard paracetamol tablets.
See a dentist if you have toothache that lasts more than 2 days.
*Fast-acting is supported by clinical data demonstrating pain improvement at 30 minutes.
Panadol contains paracetamol. For pain relief. Always read the label.
Sources: Clicking any of the links below takes you to an external website that is independently operated and not managed by GSK. GSK assumes no responsibility for the content on the website. If you do not wish to leave this website, do not click on the links below.
1. Toothache, NHS Direct.
https://www.nhs.uk/conditions/toothache/; Accessed 14/10/2020.

2. Can a sinus infection cause a toothache?
https://www.mayoclinic.org/diseases-conditions/acute-sinusitis/expert-answers/toothache/faq-20058299; Accessed 14/10/2020.

3. Easing The Pain of Dental Emergencies This Winter, NHS. https://www.england.nhs.uk/blog/yasmin-allen/; Accessed 10/03/2020.