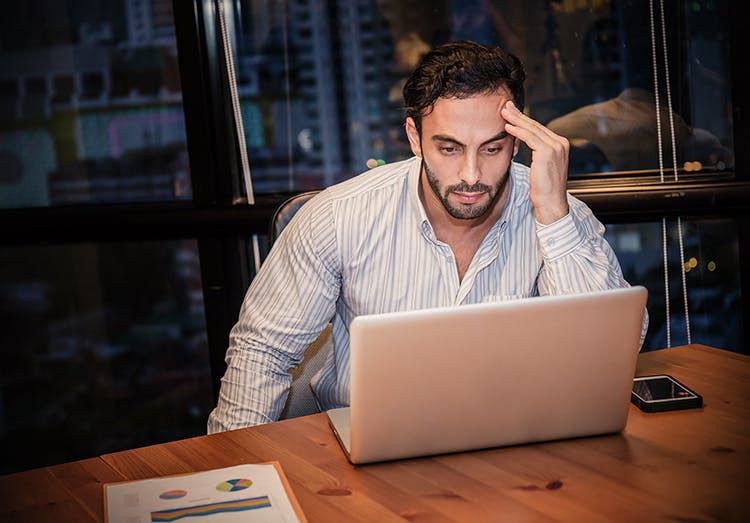 How To Get Rid of a Tension Headache?
A tension headache is one of the most common types of headache, which can be brought on by the stresses and strains of everyday life. If you've ever experienced it, one of your first thoughts will be: how can I get rid of a tension headache? Tension headaches have a variety of different symptoms, but the most common are:
A steady ache on both sides of the head.
Pressure behind the eyes and a sense of weight around the head.

Head pain that lasts for anything from half an hour to several hours (though it can last several days).

Chronic tension headaches last for a longer period of time. These can be fairly mild headaches, but you'll be looking for ways of how to relieve tension headache pain.
Many sufferers want quick and gentle tension headache relief, Panadol Extra Advance Tablets are formulated with Optizorb technology, providing fast-acting* and effective relief for tough pain. The lowest dose and shortest duration necessary to achieve efficacy should be used. However, there are lifestyle changes you can make to help prevent occurrence of a tension headache.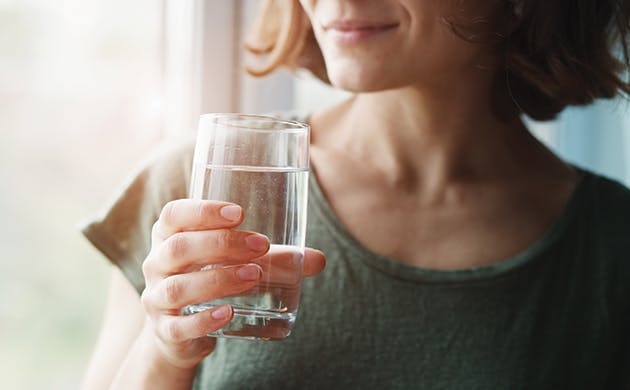 Tension headache relief
There are lifestyle factors that can influence whether or not you experience regular tension headaches. If you're always looking for tension headache relief, then perhaps consider some of these underlying causes of your headaches, as this can help minimise your pain in the future. Gentle and regular exercise tends to reduce the occurrence of tension headaches, as does a healthy diet and ensuring you're well-hydrated.
If you haven't recently, it is advisable to get your eyes tested, as tension headaches can be caused by eye strain!
You can also get tension headache relief by reducing the noise levels in your environment, avoiding bright sunlight while you're in pain, and reducing your stress levels.
*Fast-acting is supported by clinical data demonstrating pain improvement at 30 minutes.
Panadol contains paracetamol. For pain relief. Always read the label.