Join the mindfulness movement
Society is changing, and pain along with it - so it's no surprise we need new ways to look after ourselves. While we used to knock off at the end of each day, now we're always on. We spend hours sitting and we find it tough to get to sleep. There seems to be so much to worry about, especially at the moment. It's made space for pain to become a regular part of our lives, affecting our emotions as well as our bodies.
How Aussies are feeling
As part of our approach to Rethinking Care, we wanted to know how we could create new and better ways to support people, right now when they need it most. So we asked Aussies how they're feeling. What they've been going through.
And how they're adapting.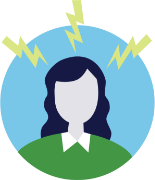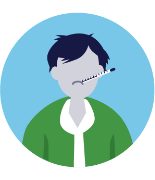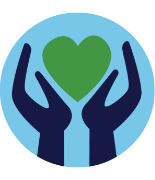 Learn more about what Aussies had to say

After learning how Australians felt, we teamed up with Smiling Mind to unlock more mindfulness resources for all Australians.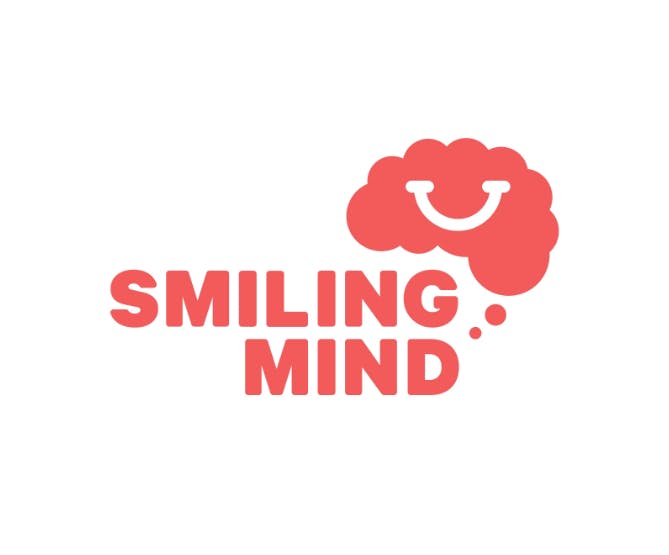 Who is Smiling Mind?
Smiling Mind is a not-for-profit that's helping future generations be happier and healthier through the practice of mindfulness meditation – a proactive approach to maintaining positive mental health.
Mindfulness movement
Looking after your mental wellbeing
Life moves at a cracking pace and often the first thing that gets left behind is care. Mindfulness is a practise that can really make a difference, which is why we teamed up with Smiling Mind. Some of the benefits include lowered stress levels, improved sleep, and learning how to better manage your emotions. However, we know that starting a mindfulness journey can seem a bit intimidating, so below are some great articles to help you on your way.