More Ways to Rethink Care
With life moving at such a cracking pace, wellbeing often ends up on the back burner. How can we bring more ways to care for ourselves into our daily routines?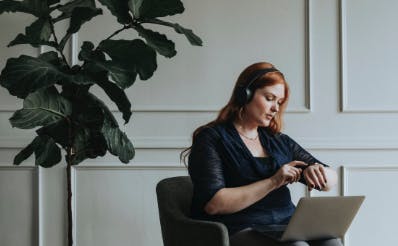 Article
Setting you mind up for success
Mindfulness can help change your mind for the better. Did you know it can even improve your overall physical health?