Discover Common
Childhood Symptoms
Parenting Tips From First
Five Years
Babies learn about the world by seeing and hearing activities around them, and by seeing their parents as role models.

By 6 months, your baby still needs 1-2 hours of sleep after feed and playtime, as their play is more active.


During this stage, your baby needs solid foods in addition to their milk feeds. However, never add salt, sugar or honey as it's not good for their health.

Toddlers are little explorers, and their attention span is limited. As a playtime tip, rotate their toys – put some away for a few weeks or for a rainy day.
BONUS KIDS eBOOK
when you purchase a participating Panadol Children's product
18 years and over only. Max 1 claim per person & per household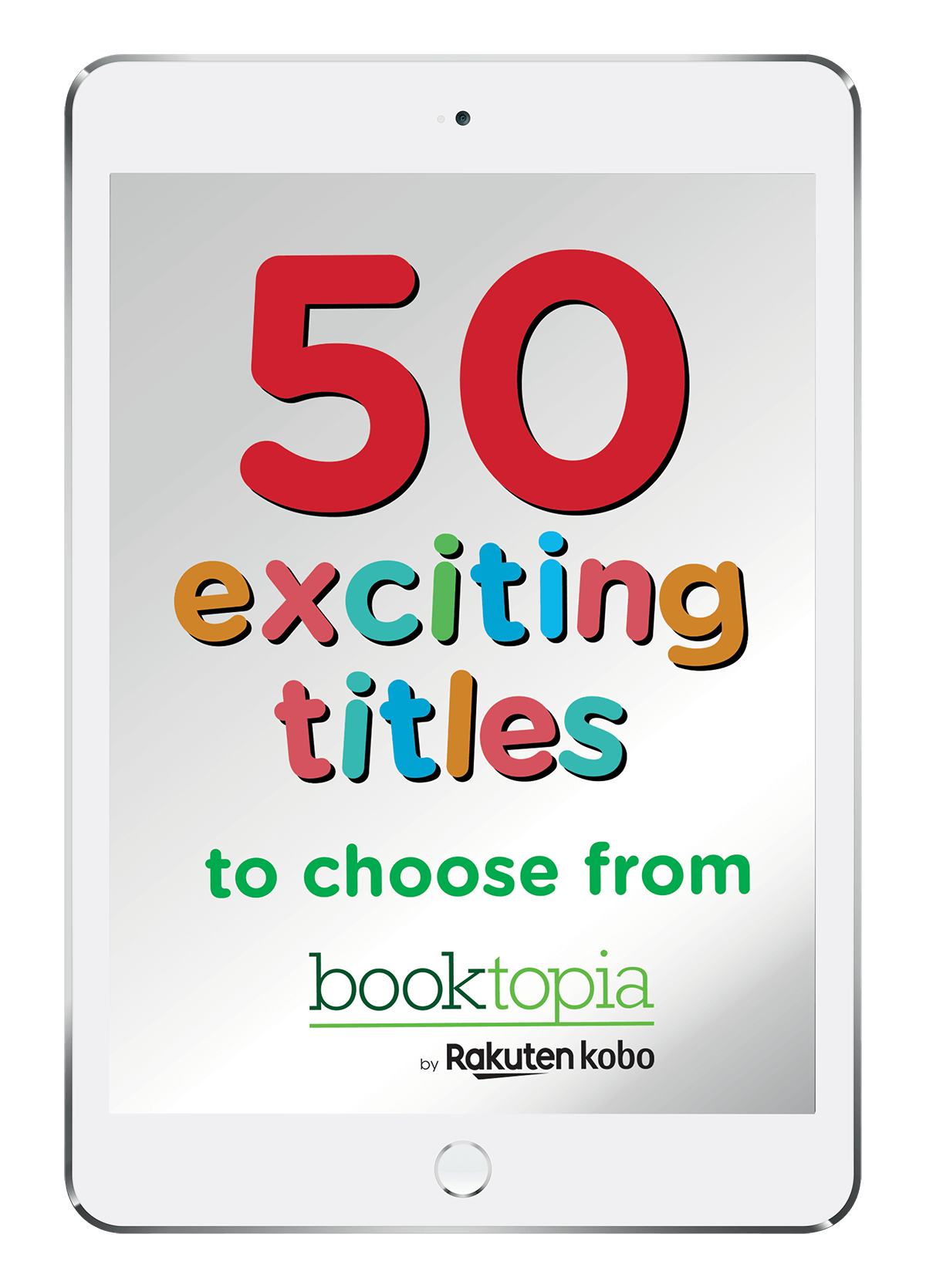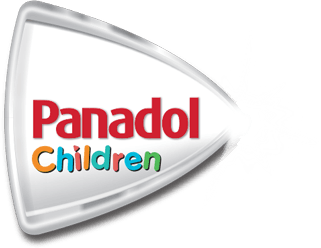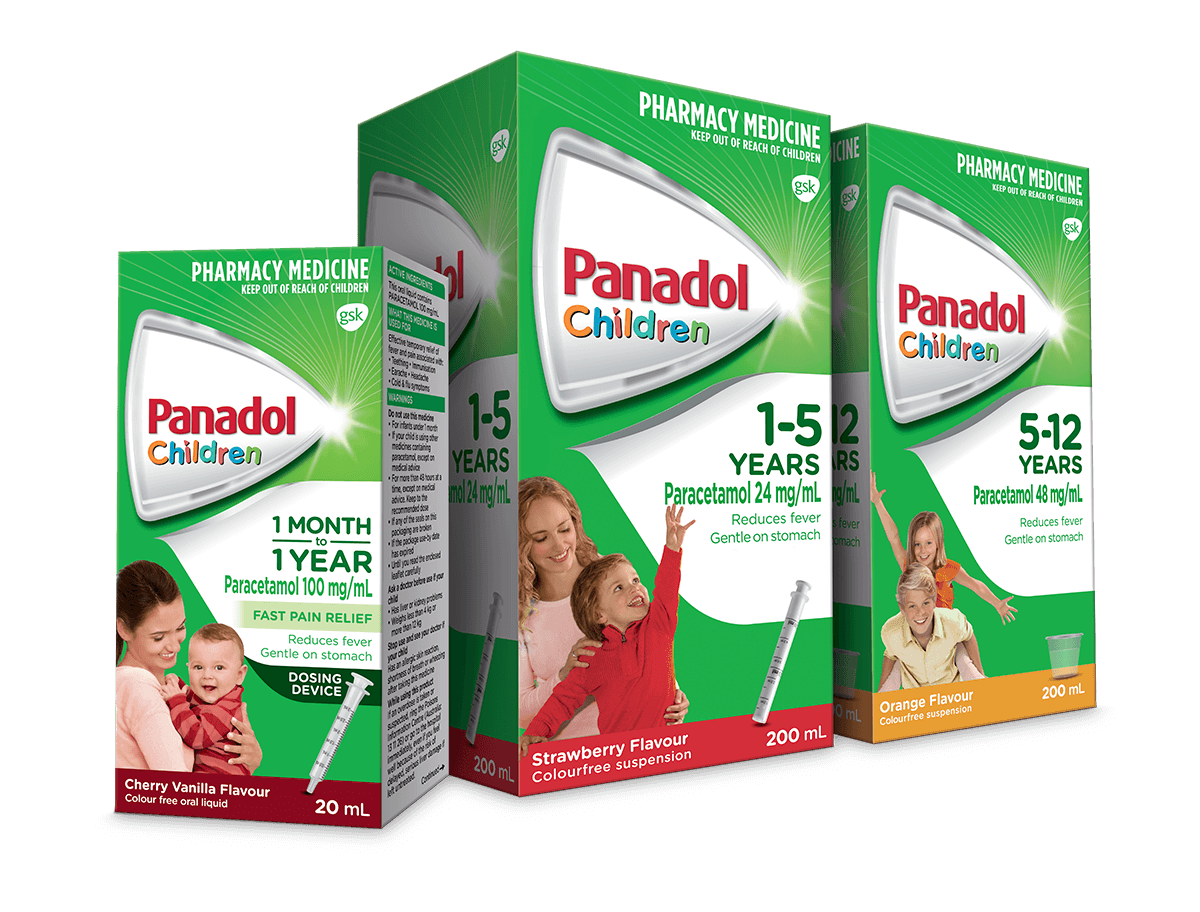 This medicine might be not right for you: Read te label before purchase. Follow the directions for use. If symptoms persist, talk to your health professional.
Incorrect use could be harmful. Seek medical advice for children under 3 months.
© 2021 GSk or its licensor . © 2003 - 2021 Booktopia Pzy Ltd. "Selected range. T&Cs apply, see panadolchildrenpromo.com.au. Starts 12 am AEST 7/6/21. Ends: 11:59 pm AEST 01/08/21