Tips to Help
Strenghten
Your Back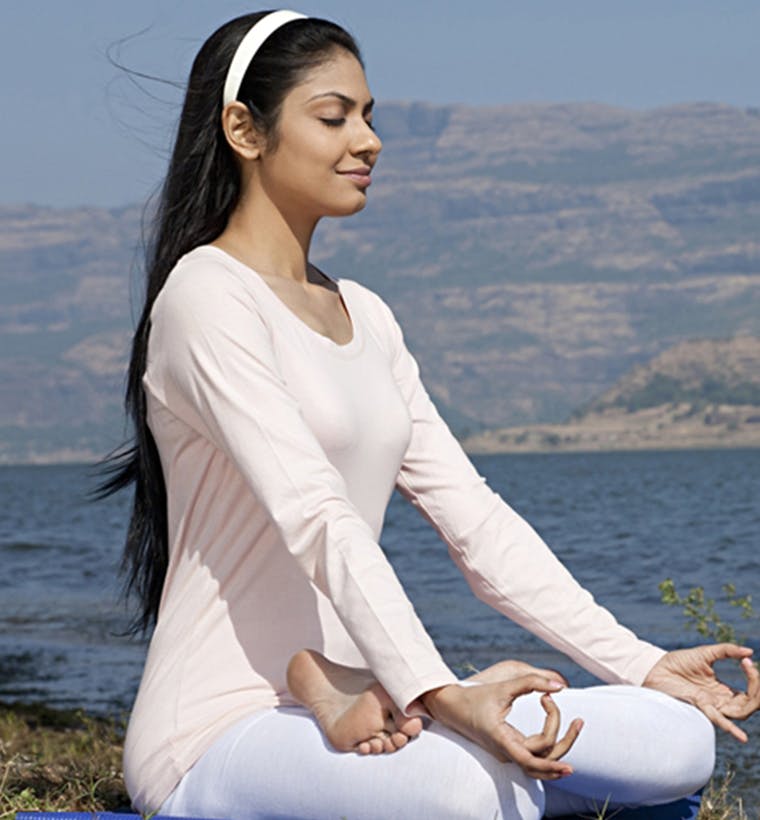 Tips To Help Strengthen Your Back
A strong, healthy back is one of the best ways to avoid low back pain in the future. One of the best ways to achieve this is through regular exercise,1which can strengthen the muscles that protect the spine and help to support it.1 Going for a walk or swimming may seem strange to someone who has suffered back pain from overdoing it at the gym, or lifting the children into the car. But the right exercises can strengthen the muscles, reduce existing back pain and increase flexibility.2
Choosing the right exercise
Not every type of exercise is right for the back, but here are three types suitable for an all-around approach to back care:1,2
Aerobic activities. These build muscle strength and endurance, as well as improve overall fitness. It's important, however, to choose activities that won't damage your back, so stick with more gentle options, like swimming or walking.2
Strengthening 'core' muscles. Certain types of exercises, including pilates and yoga, help to strengthen the body's core muscles around the stomach and hip area, back and leg. These muscles protect the spine and keeping them strong helps to prevent injury.2
Stretching exercises. There are many stretching exercises designed to improve the back's flexibility.1.2 As a rule, stretch slowly, avoid any unexpected movements and don't push the body further than it can comfortably go.3
There are also a number of exercises designed to strengthen the back..
As always, before starting any exercises, it is best to consult a doctor or physiotherapist.
How much is enough exercise?

It might be difficult to exercise at first , so the best way to start is with a few gentle aerobic exercises to help increase flexibility without putting the back under any strain or pressure.
Medical guidelines worldwide recommend paracetamol as a first line treatment for acute low back pain.5, 6
Over time, it will be possible to add core strengthening and back stretching exercises, but always take care not to overdo it and stop immediately if there's any pain.2 At first, with the stretching exercises it may only be possible o hold the stretch for a couple of seconds and to repeat the stretch a couple of times.3 When it feels comfortable this can be gradually increased to five seconds and repeated up to five times.3
Just 15 minutes of back exercises a day, two to three times a week can be enough to help improve overall back strength. However, it is best not to rush. Getting back on track can take time, and it is important to take extra care to avoid further damage. For more information on this, read the article Tips for Managing Lower Back Pain.
References
Arthritis Research UK. Back Pain. Available at: http://www.arthritisresearchuk.org/arthritis_information/arthritis_types__symptoms/back_pain.aspx#non. Accessed August 2010.
American Pain Foundation. Spotlight on Back Pain. Get Moving: Strengthen Your Back Through Exercise. available at: http://www.painfoundation.org/exercises.pdf
National Institute of Neurological Disorders and Stroke (NINDS). Low Back Pain Fact Sheet.
American Pain Foundation. Spotlight on Back Pain. Life-style tips. Available at: http://www.painfoundation.org/learn/programs/spotlight-on-back-pain/lifestyle-tips.html. Accessed August 2010.
Van Tulder. M. et al. European Guidelines for the management of acute non specific low back pain in primary care. Eur Spine J. (2006) 15 (Suppl 2) S169-S191.
National Institute for Health and Clinical Excellence (NICE). Low Back Pain. Early Management of Persistent Non-Specific Back Pain. 2009