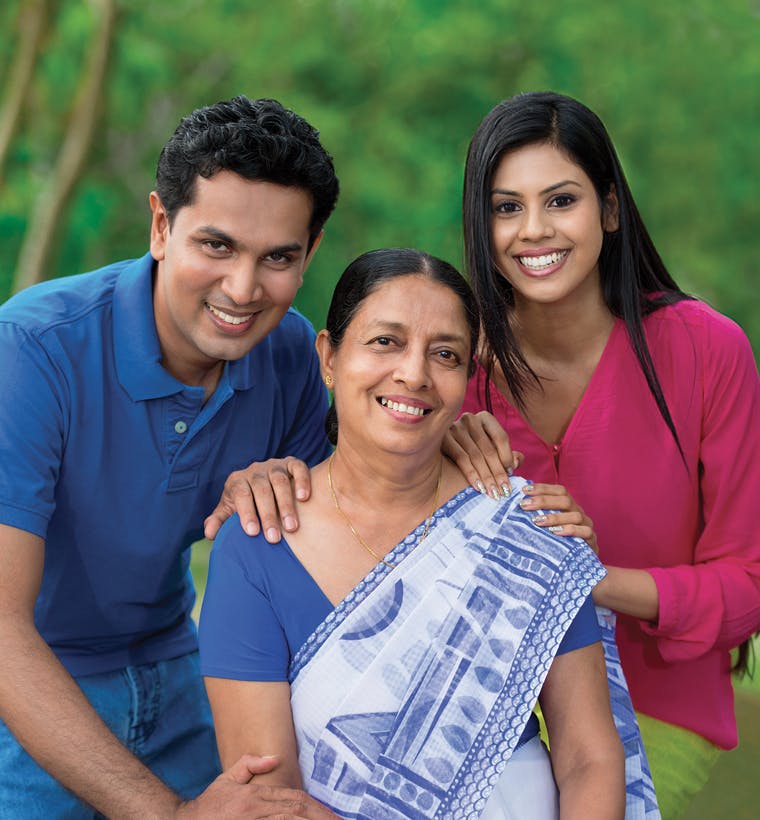 Welcome to the Panadol website. When it comes to managing pain, we're stronger together.
Panadol is one of the world's leading paracetamol based pain relievers and we know that pain comes in many forms and for different reasons. It's individual, part of what makes us human and is an important signal for our bodies. Through knowledge and treatment we can learn to understand and deal with day to day pain, so it doesn't have to be a burden to ourselves or those we love.
The Panadol range includes products of various strengths, products specially developed for children as well as for cold and flu relief.
Pain can be complex and confusing, so for added peace of mind, our website includes information about the causes of pain and how to choose the right Panadol products. We'll also help you learn techniques that can help you deal with pain and give you the advice you need to get life back to normal.
We believe that the more we work together and help each other, the more we can do to manage pain. That's why in addition to developing innovative products, we're committed to connecting people and making it easier to support those you care for.
You'll be able to view shared content and read recommended articles, so you can stay up to date with new treatments and find out what you need to know, faster.
A world of experience - whenever you need it
If you have any feedback about your experiences, or suggestions on how we can improve our services, we would love to hear from you. After all, the more we work together, the more we can achieve.
The Panadol Team.
Do not exceed recommended dose and frequency, as excessive dosage could be harmful to the liver. If symptoms persist, consult your doctor.