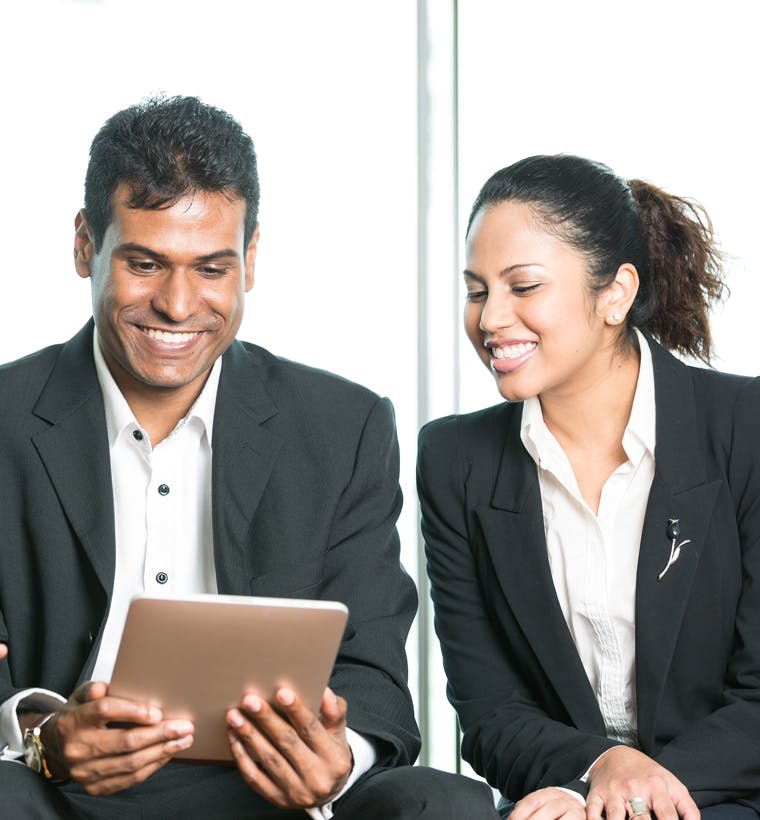 Contact Us
When it comes to managing pain, we're stronger together.
If you have any comments or suggestions please give us a call or write to us:
Hotline: 0114790490
Email : contact.srilanka@gsk.com
Company Address :
GlaxoSmithKline Consumer
World Trade Centre
34th Floor, West Tower
Colombo 1
Sri Lanka
REPORTING AN ADVERSE EVENT
Please note: Your own healthcare professional is the best source of information regarding your health. For Information regarding GSK products or to report an adverse event please call GSK Consumer Healthcare Product Information on 0114790490.
Do not exceed recommended dose and frequency, as excessive dosage could be harmful to the liver. If symptoms persist, consult your doctor.