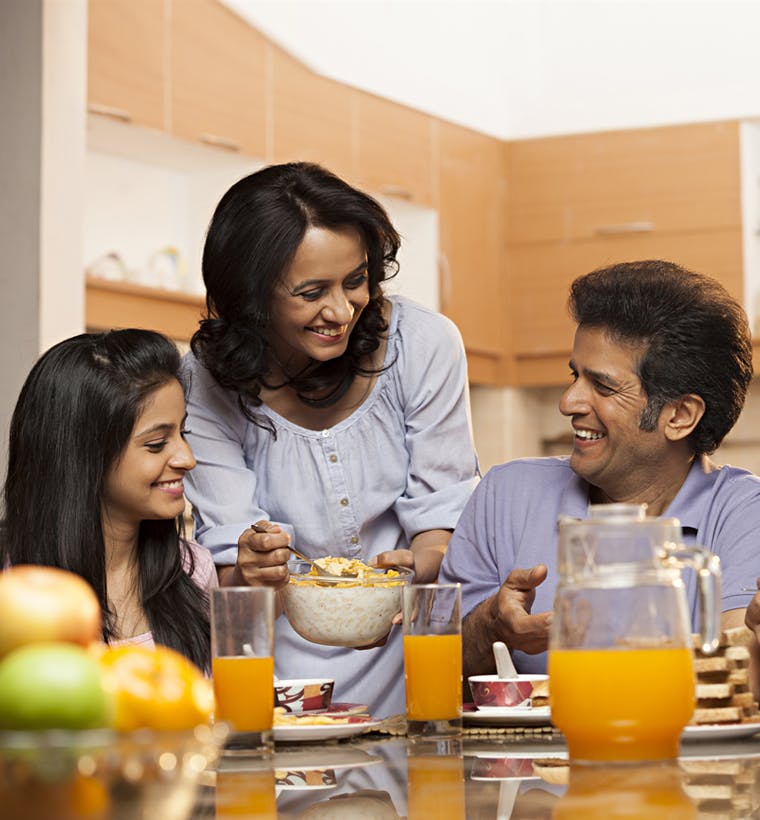 Dosage Calculator Results
For a quick calculation use our handy dosage calculator. Just enter your child's date of birth and weight, then choose Calculate.
Recommended Dosage
This dosage calculator is designed for Panadol's paracetamol-based pain-relief products, sold in SriLanka only.
If your child weighs less than 4kg or more than 41kg please consult your doctor to determine the appropriate dosage amount.
Notes and recommendations

This dose may be repeated if necessary, every 4-6 hours.
Do not give more than the recommended maximum dosage indicated
Do not use Children's Panadol® for more than 48 hours at a time, except on medical advice
Use a Children's Panadol® product appropriate to your child's age
Follow the dosage instructions on the pack; do not exceed the recommended dose unless directed by your doctor
Always seek medical advice for children under 3 months