MEDICINE LABELS MADE EASY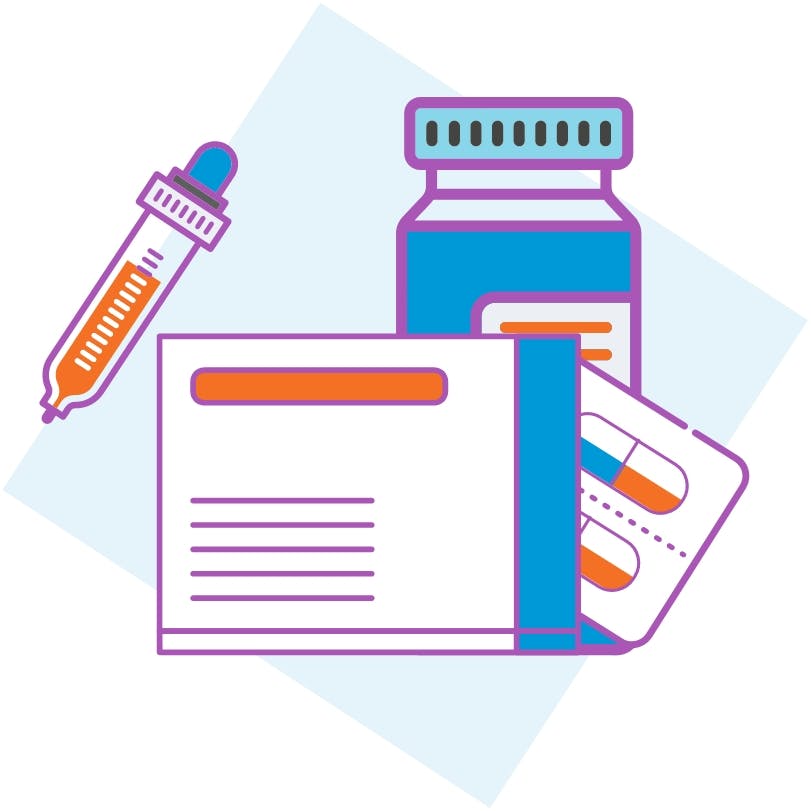 Millions of people benefit from using over-the-counter (OTC) medicines every day. The key advantage of such medicines is convenience, which allows us the freedom to treat ourselves from the comfort of our homes. Therefore, it becomes important to understand information such as ingredients, warnings, directions and where to find these easily.
HERE IS A USEFUL GUIDE TO
UNDERSTAND HOW TO CHOOSE AND USE
YOUR MEDICINES APPROPRIATELY AND
EFFECTIVELY.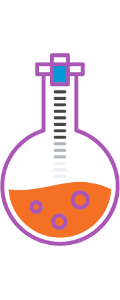 Know what's in your medicine
Medicines are made of many components – some are 'inactive' and only add flavour, act as preservatives or help a medicine dissolve more quickly. The 'active' ingredients however make the medicine work and are effective in providing relief for a particular condition. Read the 'active ingredient' list carefully on all medicine packs or bottles to avoid taking multiple medicines that contain the same active ingredient at the same time to minimise the risk of accidental overdose. Consult a doctor or pharmacist if you have any questions.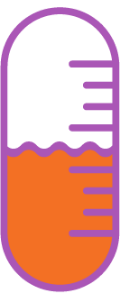 Strictly follow the dosage directions
It might be tempting to halve a dose to treat a mild headache or doubling it to treat a persistent migraine. Taking or giving the wrong dose can be harmful for your health - either by not providing effective relief from under-dosing or causing serious side effects if too much is given. Always take the correct number of tablets indicated for a single dose and follow the directions on how often and how much to take safely in one day. Accurately measure liquids with the dosage device provided or purchase a suitable dosage device recommended by your healthcare professional if the medicine does not come with one. Make sure adults, children and infants are given the correct dose for their age and weight as directed on the label.
Dosage amounts for fever and pain medicines for children under 12 years are usually based on weight. Know your child's weight to give them the right1 dose . Never guess how much to give your child or try to estimate it based on the adult dose instructions.
The recommended dose for Paracetamol (suspension, solution or suppositories) is 10 to 15 mg/kg of body weight every 4 to 6 hours1, with a minimum dosing interval of 4 hours. Give up to a maximum of four doses and no more than 60 mg/kg in any 24-hour period. Maximum duration of continued use without medical advice is 3 days. For children under 3 months, if fever persists for more than 24 hours (4 doses), please seek medical advice.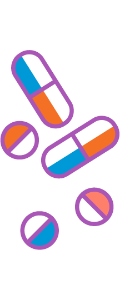 Don't mix medicines, unless prescribed by the doctor
You may not think twice before taking multiple OTC medicines to relieve minor ailments, but you could be at risk of a serious interaction between different medicines. Paracetamol has a few interactions with other medicines which are mentioned on the label. However, in comparison to paracetamol, some other medicines may have a higher risk of interactions with other drugs. When taking a medicine, always read the instructions for use and always check with your doctor about which medicines to avoid using at the same time.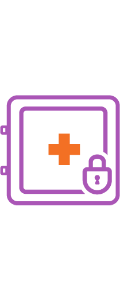 Keep the medicine packaging and store as directed
The medicine packaging, carton and leaflet (if provided) contains all the instructions for use. So keep it handy to refer to before taking your medicine. Also follow the storage instructions shown on the label, for example "protect from moisture" or "store in a cool place". Don't forget to store all medicines in hard to reach cupboards, out of sight and easy reach of children, as certain pills or liquids may seem like a sweet treat to them.
Always talk to your children about medicines as a serious issue, and discourage them from taking it on their own.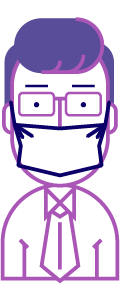 Always err on the side of caution
If you have any questions about the medicine, always seek more information by speaking to your doctor or pharmacist or directly with the product registration holder and/ or manufacturing company using the contact information on the label.
Always read the label and speak to your doctor if unsure whether a medicine is suitable for you.
HOW TO READ A MEDICINE LABEL*
* The following is showing the main information usually displayed on label but the list is not exhaustive, kindly refer to package insert/leaflet for detailed information.


NAME OF ACTIVE INGREDIENTS
The parts of the medicine that make it work.
USES
The condition or symptoms that the medicine treats.
WARNINGS
Safety information including side effects, precautions you need to take and which medicines to avoid using at the same time or the questions you should ask a doctor before taking the medicine.
DIRECTIONS
The amount or dose of medicine to take, how often to take it, and how much you can take in one day.
OTHER INFORMATION
How to store the medicine, product registration number, pack size (unit / volume) and shelf life.
QUESTIONS OR COMMENTS
How to reach the product registration holder and/ or manufacturer, if you have any questions about the medicine.
MANUFACTURING, EXPIRATION DATE AND BATCH NUMBER
The manufacturing date is the date when the medicine was manufactured. The expiration date is the final day by when the manufacturer guarantees that the medicine will be safe and effective when used as directed. The batch number is the number assigned to a particular lot of manufacture.
This is brought to you by Panadol.
For more information, please speak to your doctor or pharmacist.
1. WHO, Pocket Book Of Hospital Care For Children 2013.
This is a medicine product advertisement. Always read label prior to use.
Trade marks owned by or licensed to the GSK group of companies.
PM-MY-PAN-20-00027 KKLIU: 1069/2020 Asset Expiration Date: 31 December 2022.