Product

Format

Age

Key Features

Ingredients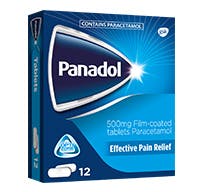 Panadol Tablets
Tablets
6+ years
Gentle on the Stomach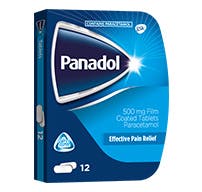 Panadol Compack
Tablets
6+ years
Gentle on the Stomach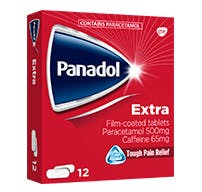 Panadol Extra
Tablets
12+ years
Fights Tough Pain
Paracetamol 500mg

Caffeine 65mg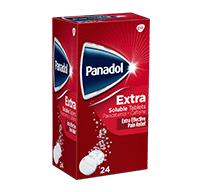 Panadol Extra Soluble
Soluble Tablets
12+ years
Fights Tough Pain
Paracetamol 500mg

Caffeine 65mg

Panadol Actifast
Tablets
12+ years
Fast Pain Relief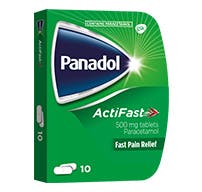 Panadol Actifast Compack
Tablets
12+ years
Fast Pain Relief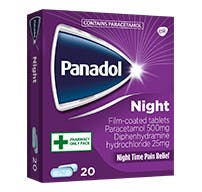 Panadol Night
Tablets
12+ years
Relieves night time pain
Paracetamol 500mg

Diphenhydramine Hydrochloride 25 mg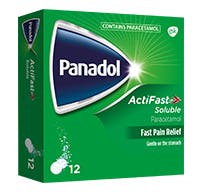 Panadol Actifast Soluble
Soluble Tablets
10+ years
Gentle on the Stomach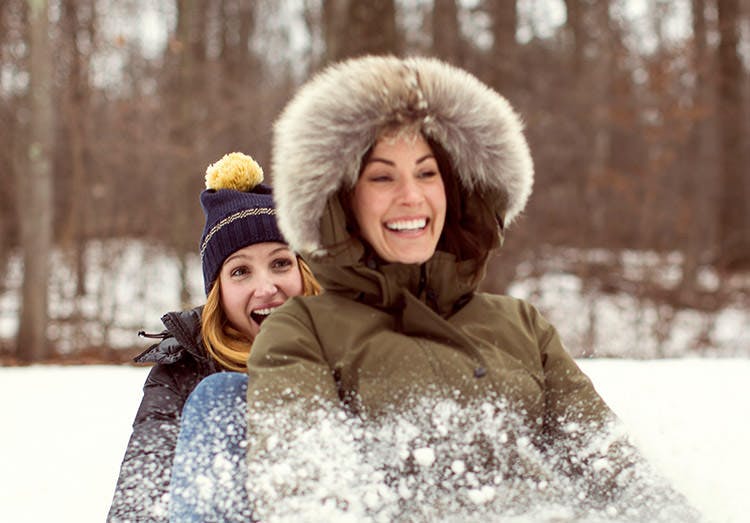 Tips for managing menstrual pain
Here are a few tips to help ease period pain:
Heat: Applying heat to the abdomen can help ease menstrual pain. Try placing a heat pad or hot water bottle on the abdomen
Exercise: Even if you do not feel like exercising during a painful period, doing some gentle exercise can help reduce the pain
Massage: Gentle circular massage on the abdomen may help to ease period pain
Medicines: Over-the-counter medications such as Ibuprofen or paracetamol have been shown to help relieve period pain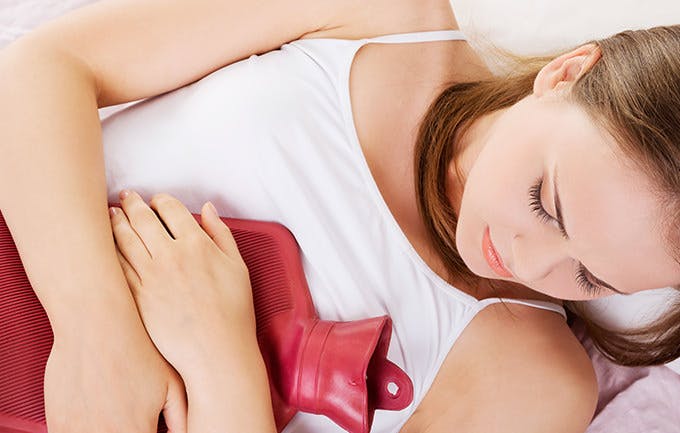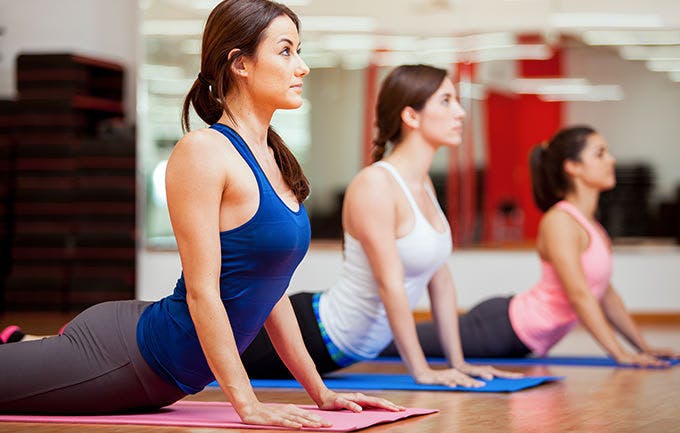 When to see a doctor
If you have any concerns about menstrual pain, see your pharmacist or doctor for advice, especially if you experience any of the following:
Increased or prolonged pain
Pain that will not go away with over-the-counter medicines
Bleeding or period pain in between your menstrual periods
Abnormal discharge from the vagina, especially if it is thick or smelly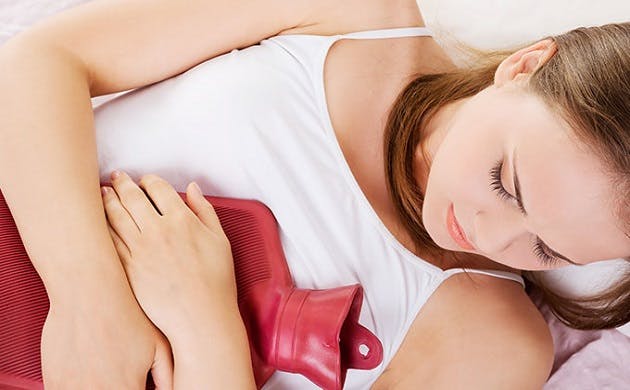 What causes menstrual pain?
A woman's menstrual cycle is a natural process that generally occurs once every month as the body prepares itself for a possible pregnancy. At the start of each cycle, the uterus begins to develop a soft lining of blood-rich tissue in preparation to receive an egg that will be released from the ovaries (this is called ovulation).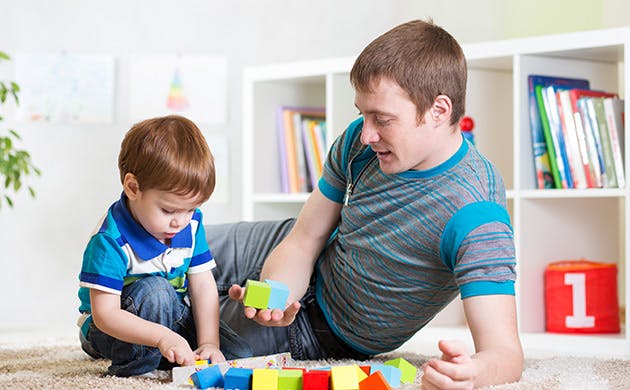 Which type of headache is causing you pain?
There are several different types of headache – for example, tension headache, migraine, and cluster headaches. Each different type of headache has its own characteristic symptoms.