Product

Format

Age

Key Features

Ingredients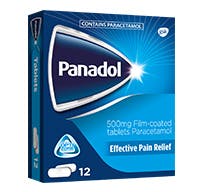 Panadol Tablets
Tablets
6+ years
Gentle on the Stomach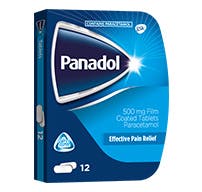 Panadol Compack
Tablets
6+ years
Gentle on the Stomach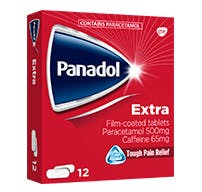 Panadol Extra
Tablets
12+ years
Fights Tough Pain
Paracetamol 500mg

Caffeine 65mg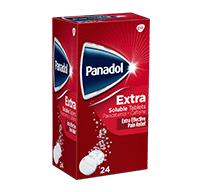 Panadol Extra Soluble
Soluble Tablets
12+ years
Fights Tough Pain
Paracetamol 500mg

Caffeine 65mg

Panadol Actifast
Tablets
12+ years
Fast Pain Relief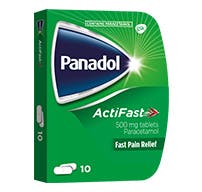 Panadol Actifast Compack
Tablets
12+ years
Fast Pain Relief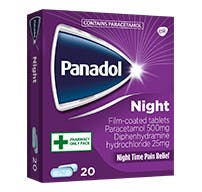 Panadol Night
Tablets
12+ years
Relieves night time pain
Paracetamol 500mg

Diphenhydramine Hydrochloride 25 mg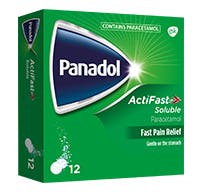 Panadol Actifast Soluble
Soluble Tablets
10+ years
Gentle on the Stomach
With many of us living active lives, it's no surprise that we put our knees through a lot. Knee pain is the most common type of musculoskeletal pain that brings people to see their doctor.
The knee has the ability to twist and rotate. It is able to do this due to its complex structure which involves four bones, four important ligaments, and a series of tendons. It can also bend, straighten, and bear the weight of the body, whilst also working with the ankles and hips. Because of this mechanical pressure, knees are susceptible to a wide variety of injuries.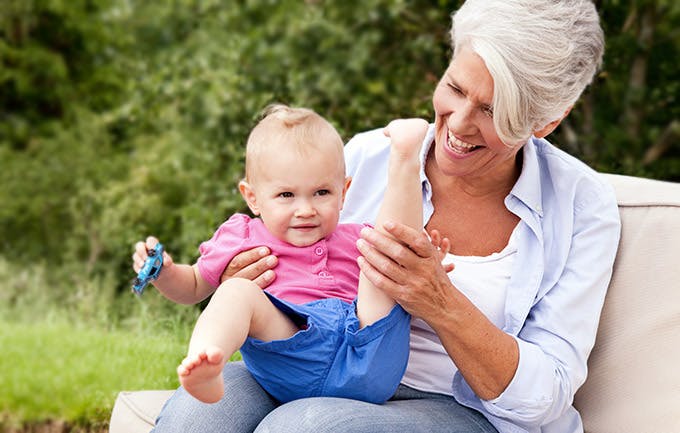 Chronic knee pain is often caused by inflammation after an injury, or inflammatory conditions such as arthritis. If you have a knee injury, remember to take the following actions, summarized by the mnemonic, P.R.I.C.E:
Protect the knee injury with padding or a splint
Rest the knee to reduce repetitive strain, prevent further injury, and allow time for the knee to heal
Ice the knee to reduce swelling; this should be done 2–3 times per day for 20-30 minutes each time
Compress the knee with a wrap or brace, to reduce swelling and support the joint
Elevate the injured leg; this will also help reduce swelling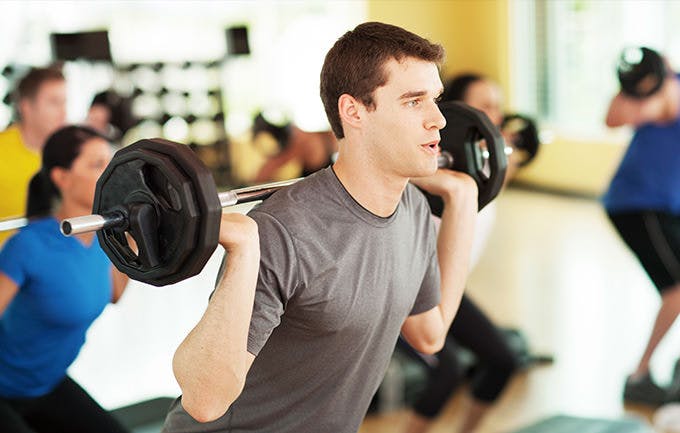 Common causes of arm pain
The most common causes of arm pain are often nothing more than a simple sprain or strain or a trapped nerve.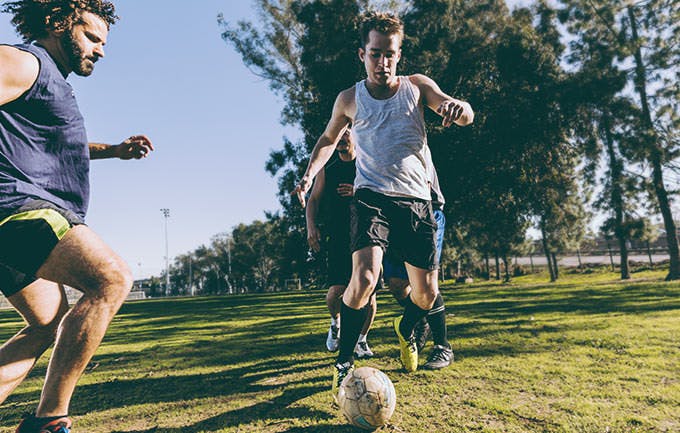 Common causes of foot pain
The foot is made up of 26 bones and contains more than 30 joints. Multiply that by two you have nearly 120 finely tuned...