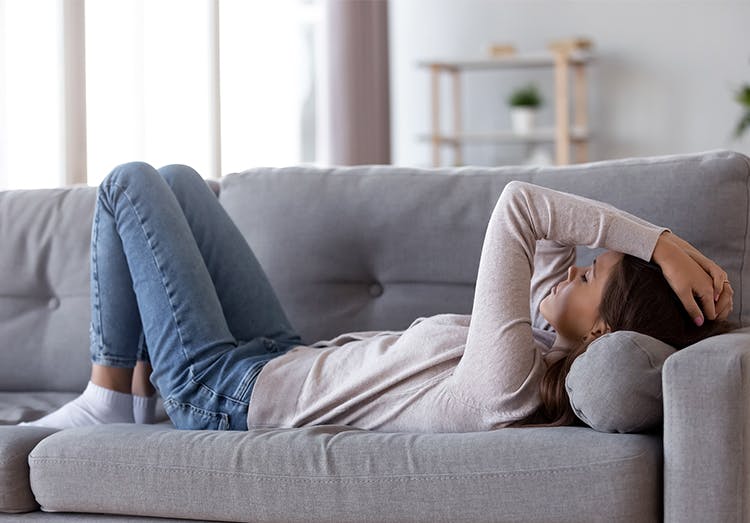 Understanding Headache Types and Symptoms
Headaches affect millions of people around the UK, causing them to feel anything from a low-grade pain, to a persistent throb, to severe head pain. The type of pain you feel and the symptoms you experience will depend on the different types of headaches. Understanding which type of headache you have can help you effectively treat the symptoms, and may be useful in helping to prevent future headaches.
Here we list some of the most common headache types and what can cause headaches:
Tension headache – these low-grade throbbing headaches, which are often described as a band around the head, are very common. The exact cause is unknown, but they can be linked to stress or anxiety, they differ in intensity and length depending on the person and situation. You can ease a tension headache with paracetamol, rest and some lifestyle changes.

Migraine headache types – these are often more severe than the tension headache. Migraines are intense and can cause severe pain at the front or side of the head, feeling sick, sensitivity to light and sound can also be experienced. Migraines can often be treated with over-the-counter medication, but if they are severe you may need professional medical care to help ease the pain.

Injury and illness – different types of headaches can be caused by injury or illness; see a doctor if you've recently injured your head.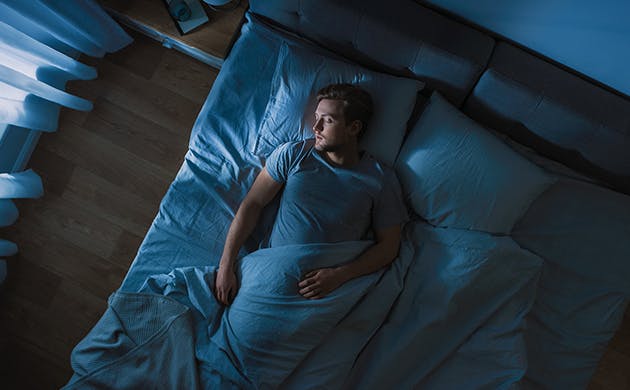 Headache pain relief
Now that you know some of the different types of headaches and what can cause headaches, you probably want to know how to get some relief for your pain. Depending on what caused your headache, you should either see your doctor or you can use an over-the-counter medication, such as Panadol. Panadol has been designed to ease headache pain, including migraines. Please read the product leaflet before use.
Panadol Extra Advance Tablets are formulated with Optizorb technology to provide fast-acting* and effective relief for tough pain, including migraines.

If you're looking for paracetamol to ease headaches at night Panadol NightPain, which contains paracetamol and diphenhydramine hydrochloride (an antihistamine), helps you beat pain to sleep soundly.
*Fast-acting is supported by clinical data demonstrating pain improvement at 30 minutes.
Panadol contains paracetamol. For pain relief. Always read the label.