Product

Format

Age

Key Features

Ingredients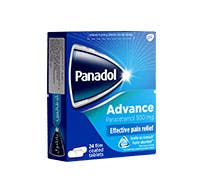 Panadol Advance
Tablets
Adults + children 6-12 years age range

The OPTIZORB Formulation contains a patented delivery system which allows it deliver paracetamol more efficiently by breaking down faster than regular Panadol tablets
Active ingredients: Each Tablet contains:
Paracetamol = 500 mg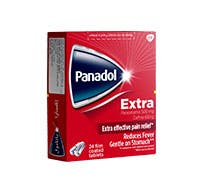 Panadol Extra
Tablets
Adults + children aged 12 years and older

Extra Effective Pain Relief
Active ingredients: Each caplet contains:
Paracetamol = 500 mg
Caffeine = 65 mg

Panadol Cold + Flu Day
Tablets
Adults + children aged 12 years and older

Day Time Cold & Flu Relief
Active ingredients: Each tablet contains:
Paracetamol = 500 mg
Caffeine = 25 mg
Phenylephrine Hydrochloride = 5mg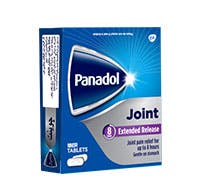 Panadol Joint
Bi-layered tablets
12-Adult

Joint Pain Relief up to 8 Hours
Active ingredient:

665mg Paracetamol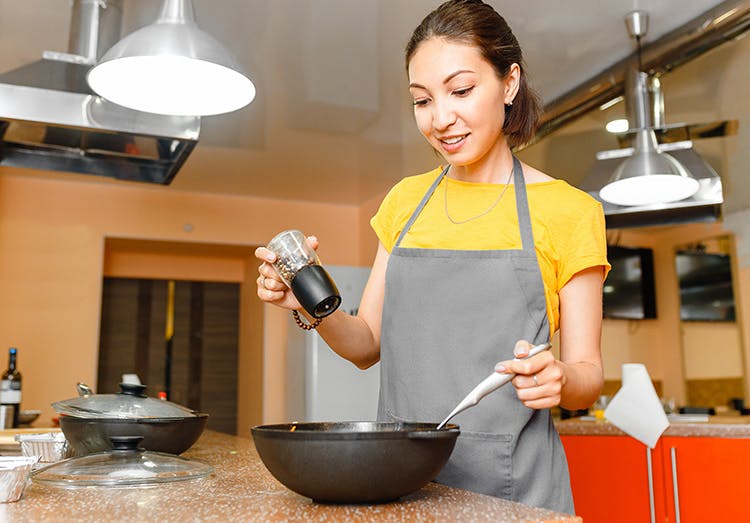 Choosing The Right Oils To Manage Your Osteoarthritis
If you have osteoarthritis, a well-balanced diet is especially essential to maintaining a healthy lifestyle and weight. And that's why it's important to know the differences between cooking oils.
Each oil type contains a different combination of monounsaturated, polyunsaturated and saturated fats. Many oils contain heart-friendly omega-3 fatty acids - monounsaturated and polyunsaturated fats are in particular recommended for their health benefits such as lowering your risk of heart disease and stroke. Oils also have different smoke points, and hence vary in their suitability for high temperature cooking.
How some common oils compare
It's important to choose the right oil that matches the food you are preparing. No single oil is the best choice in all situations.
Olive oil
• has the highest level of monounsaturated fats
• contains antioxidants to help protect against cancer and heart disease
• is suitable for dressings, marinades and low- to medium-heat temperature cooking
Canola oil
• is high in monounsaturated fat
• is a good source of omega-3 fatty acids
• is suitable for high-heat temperature cooking
Peanut oil
• is mostly monounsaturated
• is suitable for high-heat temperature cooking
Sunflower oil
• is available in both high-polyunsaturated and high-monounsaturated fat versions
• is suitable for low-, medium- and high-heat temperature cooking
Corn oil
• is high in polyunsaturated fat
• is suitable for high-heat temperature cooking
Grapeseed oil
• is high in polyunsaturated fat
• is a rich source of vitamin E
• is a multi-purpose oil
Vegetable oils
• generally contain a blend of oils
Coconut oil and palm oil
• contain high levels of saturated fat and are not recommended