Product

Format

Age

Key Features

Ingredients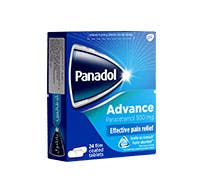 Panadol Advance
Tablets
Adults + children 6-12 years age range

The OPTIZORB Formulation contains a patented delivery system which allows it deliver paracetamol more efficiently by breaking down faster than regular Panadol tablets
Active ingredients: Each Tablet contains:
Paracetamol = 500 mg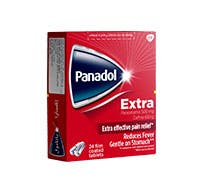 Panadol Extra
Tablets
Adults + children aged 12 years and older

Extra Effective Pain Relief
Active ingredients: Each caplet contains:
Paracetamol = 500 mg
Caffeine = 65 mg

Panadol Cold + Flu Day
Tablets
Adults + children aged 12 years and older

Day Time Cold & Flu Relief
Active ingredients: Each tablet contains:
Paracetamol = 500 mg
Caffeine = 25 mg
Phenylephrine Hydrochloride = 5mg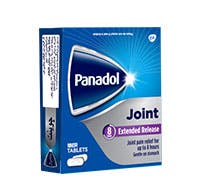 Panadol Joint
Bi-layered tablets
12-Adult

Joint Pain Relief up to 8 Hours
Active ingredient:

665mg Paracetamol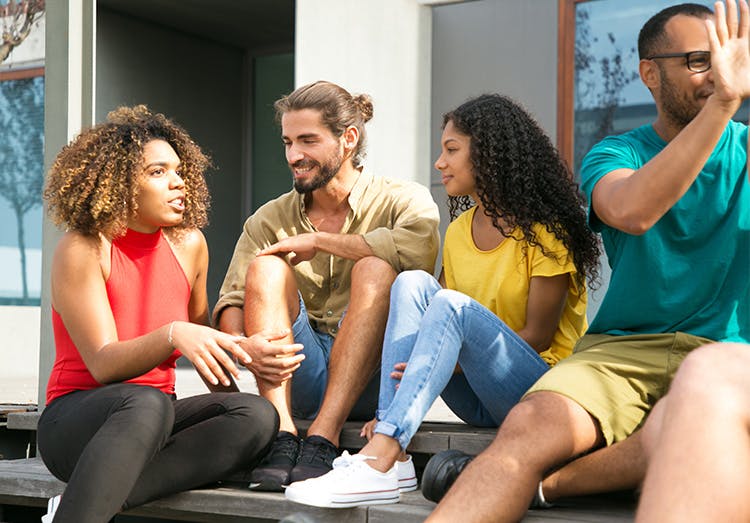 Good Friends - The Secret to Good Health
Building meaningful relationships is arguably one of the most important keys to happiness in life. Friends can help you enjoy the good times, and support you during the bad times. There is even evidence that friendship can add years to your life.
Large-scale studies on friendship and health, involving a total of over 300,000 people, found that people who had stronger friendship networks have a 50% increased likelihood of living longer, compared to those with poorer social relationships. What's more, the life-extending benefits of a strong friendship are available to everyone, regardless of age or health.
The facts are clear – friendship is the secret to a long life. We should always be open to making new friends and never take our friends for granted.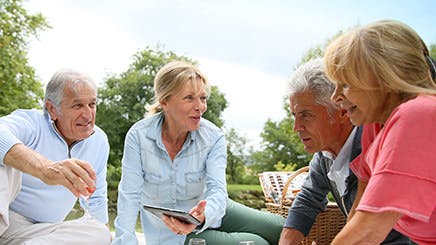 Here are some simple tips for keeping friendships strong:
appreciate your friends - give them time and attention and show your gratitude for their friendship
be a good listener - take a genuine interest in their lives
be forgiving and compassionate – when friends make mistakes
be trustworthy - don't abuse a friend's trust