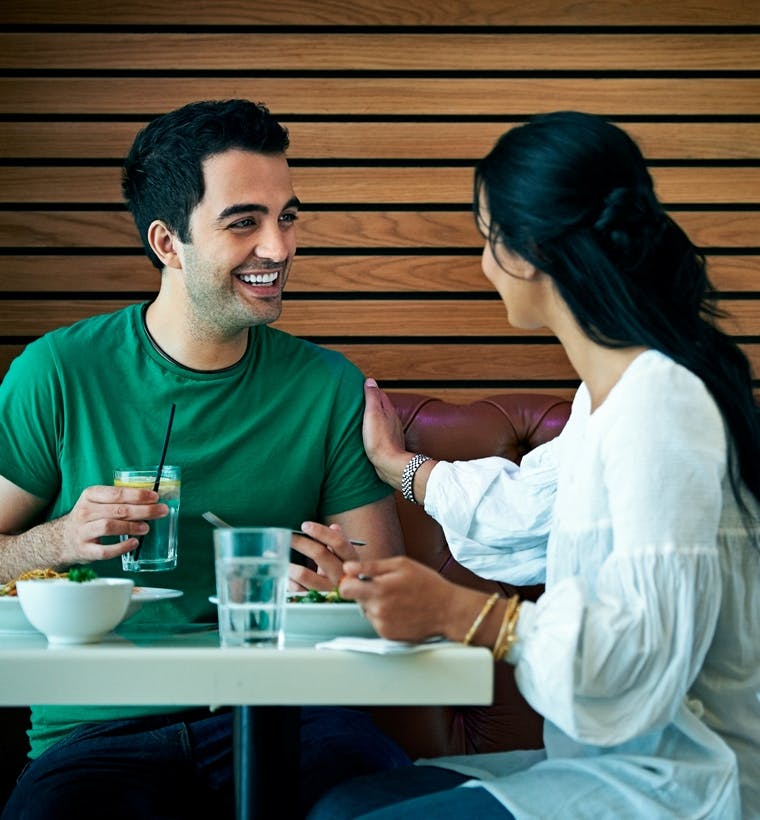 Terms of use
Healthcare information
This website may provide information about medical conditions and their treatment. GSK makes no representation that material in the site is appropriate or available for use outside of the territory of the intended audience. Those who choose to access this site from other locations do so on their own initiative and are responsible for compliance with local laws, if and to the extent that local laws are applicable. In addition, nothing on this website should be construed as providing any kind of medical advice or recommendation, and should not be relied on as the basis for any decision or action. Specific medical advice should always be sought from a qualified medical practitioner
GSK uses reasonable efforts to update this website, but some information may become out of date over time. Except as specifically stated, GSK makes no claims or warranties as to the accuracy, completeness or use of the information contained on this website.
Hypertext links
This website may link you to other websites on the Internet, including the websites for GSK affiliates in other countries. Please ensure that you read the legal and privacy policy sections of any other GSK or third-party site to which you link. GSK is not responsible for, does not recommend and accepts no liability for any information or opinion contained in any third-party website.
Intellectual Property
All intellectual property rights in the material on this site are owned by the GSK group of companies, or they have been granted permission to use such material except where specifically stated otherwise. Reproduction of part or all of the contents in any form is prohibited other than in accordance with the following permissions.
You may read, view, print, download and copy the material on this website for your personal and non-commercial use, but only if you acknowledge the website as the source of the material and include the copyright statement "© GSK group of companies, all rights reserved". Unless specifically indicated, no other use of the material is permitted.
Nothing contained in this website should be construed as conferring any licence or right under any intellectual property (including patents, trade marks and copyright) of the GSK group of companies or any third party.
GSK claims no ownership in, nor any affiliation with, any third-party trademarks appearing on this website. Such third-party trademarks are used only to identify the products and services of their respective owners, and no sponsorship or endorsement on the part of GSK should be inferred from the use of these marks.
Use of Information
Communications from users or other material sent through the internet, posted on a GSK website or otherwise (other than those containing personal and/or health-related information, which fall within GSK's Privacy Policy) are deemed to be non-confidential and non-proprietary, and GSK shall have no obligation of any kind with respect to such information. GSK shall be free to use this information for any purpose it deems appropriate, including reproduction and publication, and may use any ideas, concepts, know-how or techniques contained in such information for any purpose whatsoever, including commercial purposes, without paying users for the right to do so.
Privacy
GSK respects the privacy of its website visitors. Please refer to GSK's Privacy Policy for an explanation of your rights and responsibilities with respect to the information that is disclosed on this website.
Not an Invitation to Deal
Nothing on this website constitutes an invitation or offer to invest or deal in the securities or ADRs of GSK. In particular, actual results and developments may be materially different from any forecast, opinion or expectation expressed on this website, and the past performance of the price of securities must not be relied on as a guide to their future performance.
Disclaimer
You acknowledge that the information on this site is not country-specific and may not be consistent with the approved indication where you practice or the product may not be approved in the country where you reside or practice.
You further acknowledge and agree that Panadol.com/me services and all content are provided on an "as is" basis without warranties of any kind, either express or implied, including without limitation warranties of title or implied warranties of merchantability or fitness for a particular purpose or non-infringement. Without limiting any of the foregoing, none of the Panadol.com/me warrant that Panadol.com/me services will operate on an uninterrupted or error-free basis, that defects will be corrected, or that Panadol.com/me services or the server that makes such services available are free of viruses or other harmful components. You acknowledge, by your use of Panadol.com/me services, that your use of Panadol.com/me services is at your sole risk and that none of the parties shall be liable for any damages of any kind related to your use of Panadol.com/me services.
This information provided through the content and Panadol.com/me services is provided for general medical educational purposes only and is not meant to substitute for the independent medical judgment of a physician relative to diagnostic and treatment options of a specific patient's medical condition. In no event will the Panadol.com/me be liable for any decision made, treatment provided and/or action taken in reliance upon the information provided through the content and/or Panadol.com/me services. The opinions, recommendations, and perspectives expressed via Panadol.com/me services are those of authors only and do not necessarily reflect the opinions, ideas, GSK or their affiliated institutions of any of the foregoing. Clinical judgment must guide each clinician in weighing the benefit of any diagnostic intervention or treatment approach against the risk of the intervention or treatment. Dosage, indications and methods of use for products referred to via Panadol.com/me services are not necessarily as same as indicated in the package insert for the product and may reflect the clinical experience or expertise of the individual author. Any diagnostic procedures or treatments should not be utilized by clinicians or other healthcare professionals without evaluation of their patients' conditions, and of possible contraindications or risks and without a review of any applicable manufacturer's product information and comparison with the recommendations of other authorities.
Limitation of liability
Your sole remedy for dissatisfaction with your use of our services or our content is to stop using Panadol.com/me services and/or the content. You agree that under no circumstances will Panadol.com/me and our affiliates and parties be liable for any damages, whether direct, indirect, incidental, consequential, special, punitive, or exemplary damages (collectively, the "excluded damages"), arising out of or in any way connected with your use of or inability to use Panadol.com/me services or any of the content and/or with any decisions made, treatment provided and/or actions taken in reliance upon the information provided through the content and/or Panadol.com/me services, including: loss of revenue, anticipated profits, business, savings, goodwill or data; any failure of performance, denial of service, attack, interruption, defect, delay in operation or transmission or computer virus; or third party theft of, destruction of, unauthorized access to, alteration or use of your information, equipment or property, even if the parties have been advised of the possibility of or could have foreseen the excluded damages. Further, the Panadol.com/me will not be responsible for any failure to comply, by you or any third party, with these terms or with applicable local laws.
These limitations of liability will apply regardless of: (i) any negligence or gross negligence of any Panadol.com/me services or (ii) whether the liability sounds in negligence, strict liability, contract, tort (including negligence) or any other theory of legal liability; and will remain in effect even if any remedy fails of its essential purpose.